【精彩活動推介】創客嘉年華 2018 Maker Faire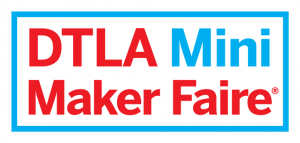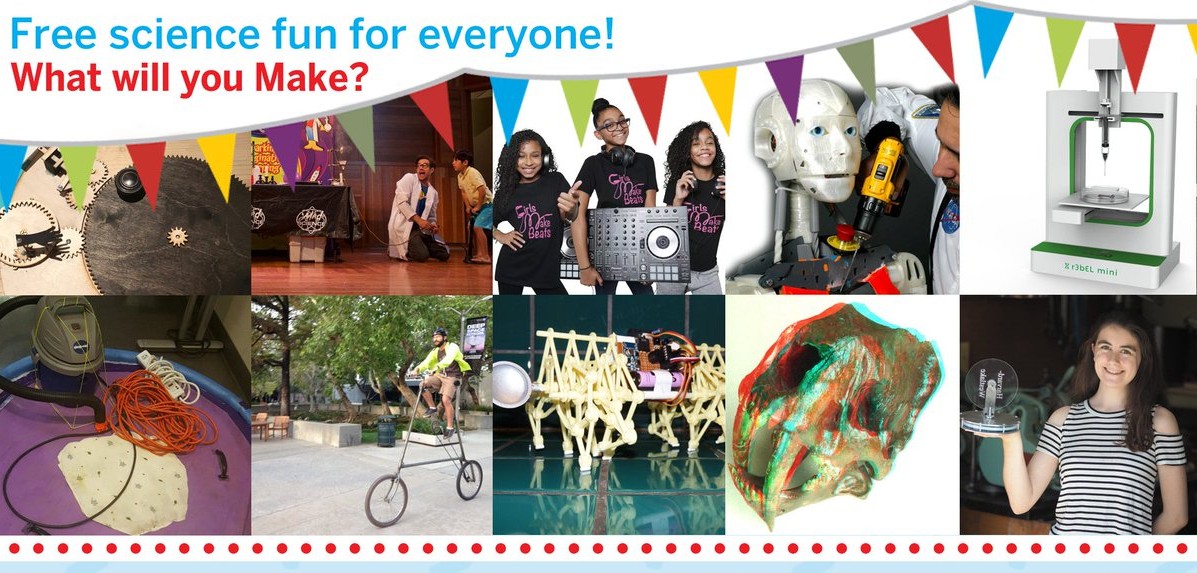 Maker Faire is a gathering of fascinating, curious people who enjoy learning and who love sharing what they can do. From engineers to artists to scientists to crafters, Maker Faire is a venue for these "makers" to show hobbies, experiments, projects.
We call it the Greatest Show (& Tell) on Earth – a family-friendly showcase of invention, creativity, and resourcefulness.
Glimpse the future and get inspired!
DTLA Mini Maker Faire is BACK for the third time! Los Angeles is again joining a global network of Maker Faires to celebrate invention, creativity, craftsmanship, science, and the Do-It-Yourself (DIY) culture with more diverse representations of all of the kinds of making in Los Angeles and beyond!
Proudly hosted by the Los Angeles Public Library, the DTLA Mini Maker Faire will take place at the gorgeous and historic Central Library in downtown Los Angeles (otherwise known as DTLA).
Follow the development of the DTLA Mini Maker Faire on the library's Twitter, Instagram, and Facebook accounts.
Questions?  Want to talk to an organizer?  Interested in becoming a sponsor? Visit our Contact page.
Maker Faire originated in 2006 in the San Francisco Bay Area as a project of the editors of Make: magazine.  It has since grown into a significant worldwide network of both flagship and independently-produced events.  Read more on Maker Faire history, the Maker Movement, as well as how to start a Maker Faire or a School Maker Faire where you live.
Date: Saturday, December 1
Time:  10 a.m. to 4 p.m.
Place: Downtown Los Angeles Central Library
Address: 630 W. 

5

t

h 

Street, Los Angeles, CA 90071
Free admission, but registration is needed to get free tickets:

SCHEDULE