Keeping Zika Out: a LA County Community Training Health Seminar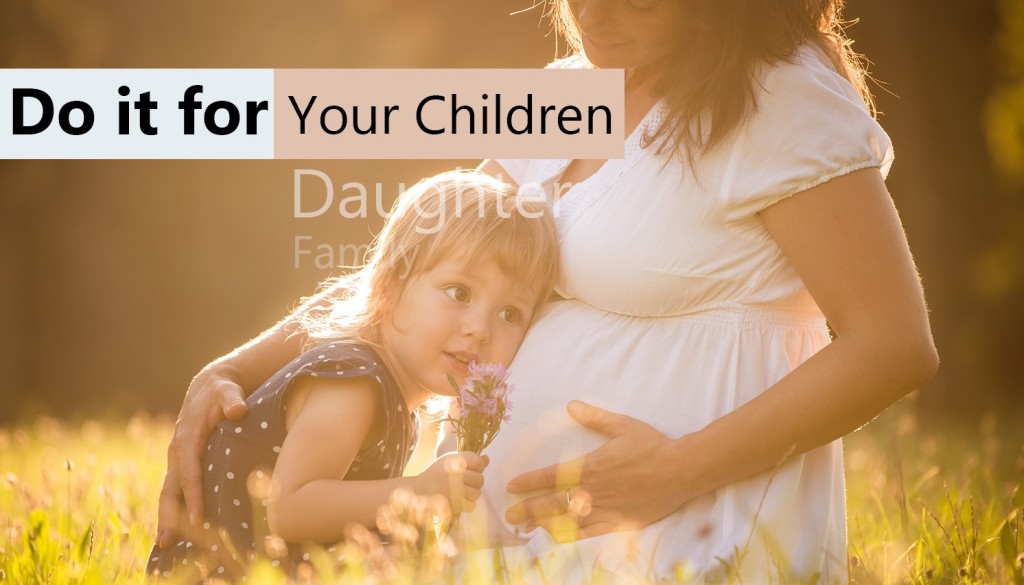 This community-based workshop will teach residents how to prevent Zika virus by combating invasive Aedes mosquitoes in Los Angeles County.
Invasive Aedes mosquitoes have the potential to transmit Zika, dengue, and chukungunya to people. Year-to-date, there have been more than 60 travel-related cases of Zika in L.A.County. To prevent a local outbreak, preventative measures need to taken by all members of the community.
Come and learn how you can protect yourself, your family and your neighborhood.
Calling all Community Partners to:
Learn about the importance of preventing mosquitoes and mosquito -related diseases such as Zika and West Nile Virus
Participate in a drill to conduct door-to-door outreach to engage community in stopping these mosquitoes to "Keep Zika Out!"
Date: Saturday, 9/24/2016
Time: 8 AM – 12 PM
Place: BOCA Dharma Seal Temple, 3027 Del Mar Ave, Rosemead, ca 91770
Admission: Free, with RSVP
RSVP by clicking here.
For more information visit: https://goo.gl/6sVGP6
Presented by: