Universal Studios Hollywood & LAIKA hosts Interactive Experience ~ ​August 5-14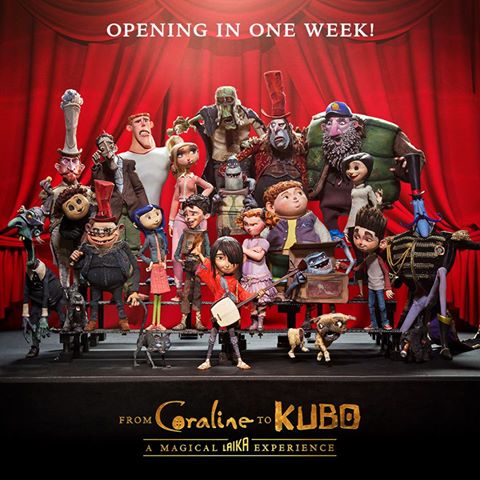 Friday, August 5th is going to be an epic day!
Universal Studios Hollywood is announcing the opening of a limited time exhibit at The Globe Theatre where fans can immerse themselves into the magical world of Laika "From Coraline to Kubo ~ a Magical Laika Experience"- the stop motion animation house who brought us Coraline, ParaNorman, The Boxtrolls andKubo and the Two Strings opening this summer.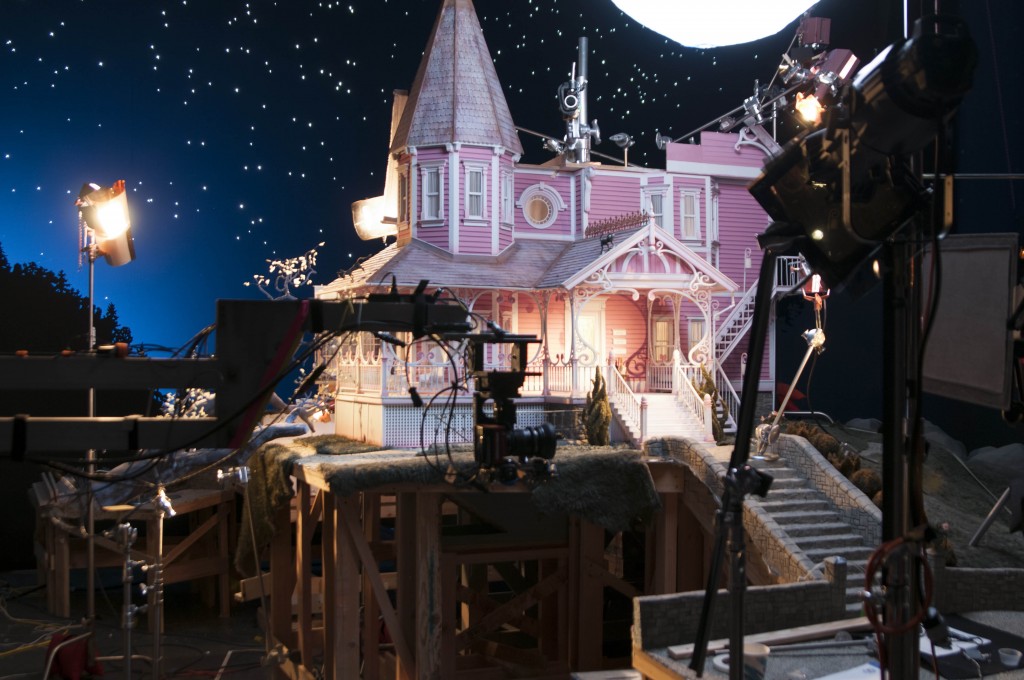 LAIKA and Universal Studios Hollywood will jointly present "From Coraline to Kubo: A Magical LAIKA Experience" from August 5 to 14. The special limited-time event is included in the price of admission to Universal Studios Hollywood.
This innovative, first-ever interactive event will feature an up-close look at the artistic detail and imagination behind LAIKA's groundbreaking ten-year filmmaking history, which also includes the Academy Award-nominated films Coraline (2009), ParaNorman (2012) and The Boxtrolls (2014).
It will showcase the evolution of LAIKA's unique blend of handcrafted stop-motion animation and visual effects magic that will come to life in four imaginatively themed rooms. The extensive display of original sets, puppets and props will immerse guests in their singular, fantastical worlds.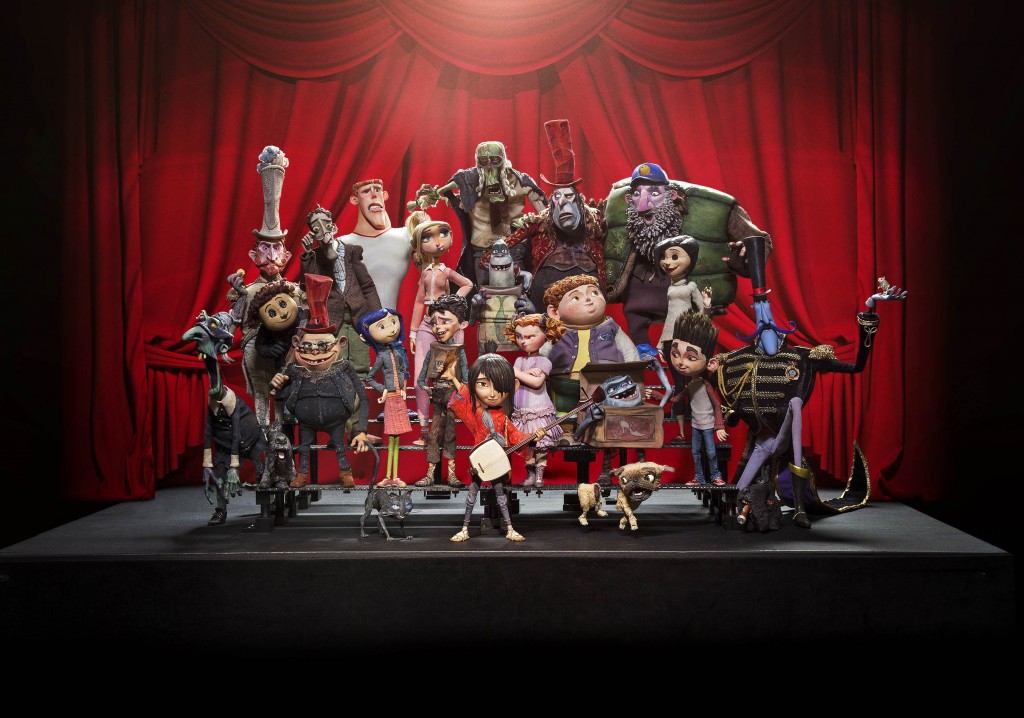 KUBO AND THE TWO STRINGS – In Theaters August 19
An epic action-adventure from acclaimed animation studio LAIKA. Clever, kindhearted Kubo ekes out a humble living, telling stories to the people of his seaside town including Hosato, Hashi, and Kameyo. But his relatively quiet existence is shattered when he accidentally summons a spirit from his past which storms down from the heavens to enforce an age-old vendetta.
Now on the run, Kubo joins forces with Monkey and Beetle, and sets out on a thrilling quest to save his family and solve the mystery of his fallen father, the greatest samurai warrior the world has ever known. With the help of his shamisen – a magical musical instrument – Kubo must battle gods and monsters, including the vengeful Moon King and the evil twin Sisters, to unlock the secret of his legacy, reunite his family, and fulfill his heroic destiny.
---
la JaJa Kids is proud to be one of the fun family bloggers for Universal Studios Hollywood!