Sign up with La JaJa Kids for Panera Bread Bakers-In-Training ~ 8/15/2016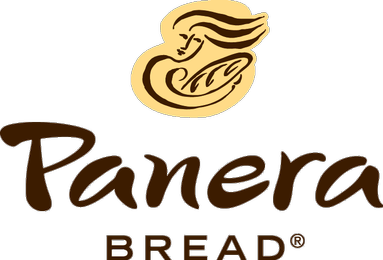 La JaJa kids is proud to join hands with Panera to introduce its Bakers-In-Training program class this summer for all children to participate and enjoy the fun of baking!
Panera's Bakers-In-Training program is a great way to introduce children to kitchen essentials and the fundamentals of baking.
In this fun-filled culinary experience, we'll outfit your child with their very own cotton baking hat and apron to bring home, then let them try their hand at the craft of bread making by stretching and scoring two French Baguettes – one to bring home and one to donate to people in need in your community. They'll also decorate their own cookie with tips from our artisan baker.
Location: Panera Pico Rivera Store, 8700 Washington Blvd, Pico Rivera, CA 90660
Date: 8/15/2016, Monday
Time: 3:00 PM
Designed for children ages 5-12
Class size: 10-15 kids (parents are allowed to stay and watch)
Registration is $20 per child
If you are interested in registering your child, please email

info@lajajakids.com

before Sunday 8/7 9:00PM so we can collect a headcount. We will email you back with a confirmation and will inform you about payment information. (spaces are limited)
---