Exploring Your Universe at UCLA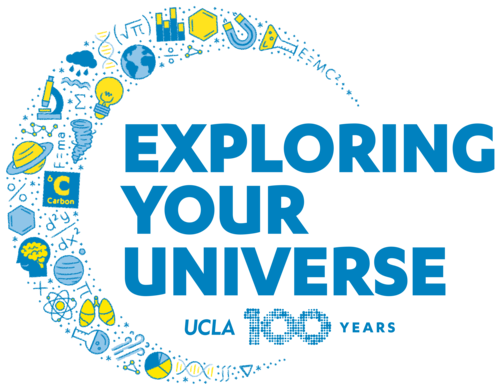 The 10th annual Exploring Your Universe takes over the science section of the UCLA campus on Sunday, with hands-on demonstrations and experiments, talks, a planetarium show, and access to rare fossils. EYU features expanded events and new activities in honor of UCLA's centennial.
This event was developed by graduate students, faculty, and staff in UCLA's various science departments.
萬聖節的歡樂剛過,氣氛一轉,讓我們一起回歸學習 mode,立即進入STEM 數理科技學習的風氣中!這個週末,UCLA 將舉行一年一度 STEM 社區教學活動,由十多個科學部門的學生和教授親自參與和設立的遊戲和教學攤位,將每個部門的學術內容以深入淺出的遊戲介紹出來,讓不同年齡的小朋友都能體驗各種 STEM 學科的原理和精神,非常適合大家積極參加,好好培養小朋友的邏輯和科學頭腦 !
UCLA Campus, Court of Sciences
Noon – 5 PM
Nighttime Activities: 5 PM – 8 PM
Free Admission!
UCLA Parking: $13
The event is from 12 pm – 5 pm for all hands-on demonstrations, and 5 pm – 8 pm for nighttime activities.
Parking on campus costs $13; directions and information about public transport options can be found on the website.
Highlights:
> planetarium shows
> faculty & student lectures
> fossil & meteorite displays
> comet making
> bottle rockets
> telescope viewings
> weather tours
> physics demos
> earthquakes & much more!!!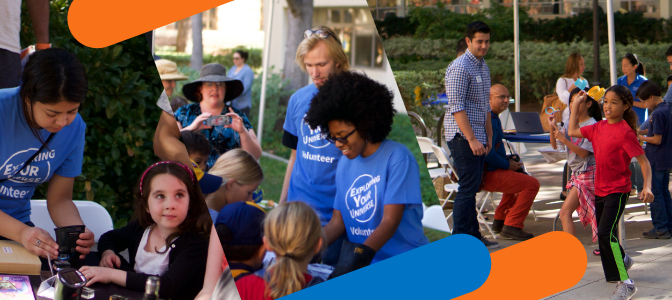 SCIENCE BOOTHS
Astronomy
Atmospheric and Oceanic Sciences
Biology
Chemistry and Biochemistry
Earth, Planetary, and Space Sciences
Engineering
Mathematics
Physics
Psychology
---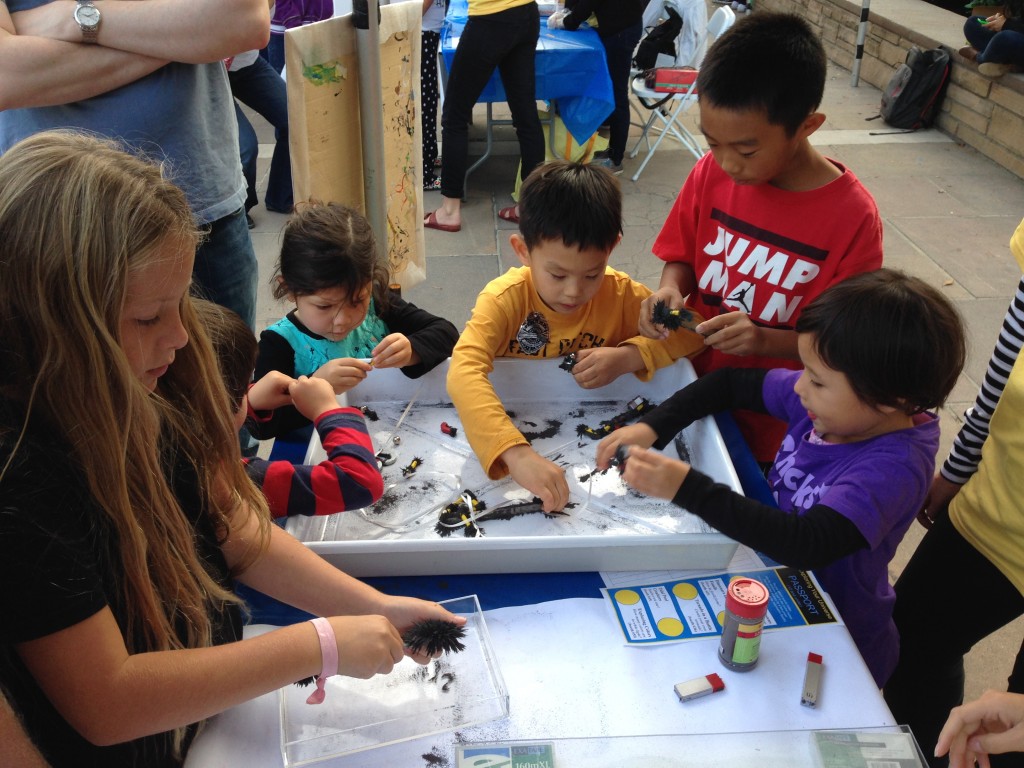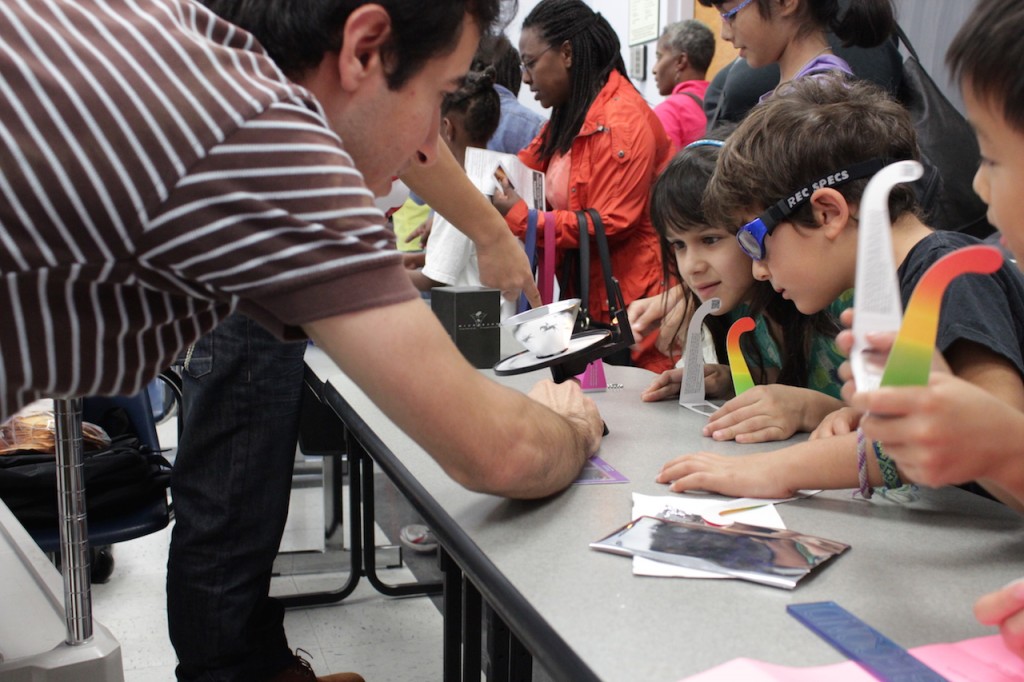 SCIENCE TALK ~~
Explorer Series (Younger Audience)
12:30 pm – 5:00 pm @ Kinsey Pavilion 1200
12:30 pm Mariano Loza-Coll ~ Fruit flies: Teeny-tiny giants teaching us about stem cells
1:15 pm Hilary Godwin ~ How to stay happy in a hotter, drier Los Angeles
2:00 pm Richard Kaner ~ Fun with plastics
2:45 pm Zachary Ballard & Hatice Koydemir ~ Can your cell-phone see cells?
3:30 pm Steven Clarke ~ Diet, aging, and health — who to trust?
4:15 pm Andrea Ghez ~ Monster of the Milky Way
Voyager Series (Older Audience)
12:30 pm – 5:00 pm @ Kinsey Pavilion 1220
12:30 pm Jennifer Ouellette ~ Dangerous curves: How I learned to stop worrying love calculus
1:15 pm Hamed Mirzaei ~ From rocks to humans: What it really means to be alive!
2:00 pm Tracy Johnson ~ Understanding how the cell works, one molecule at a time
2:45 pm Jean-Luc Margot ~ Life in the universe
3:30 pm Breann Sitarski ~ G-STARs: Ground and Space Telescopes for Astronomical Research
4:15 pm Ashwin Vasavada ~ Exploring Mars with NASA's Curiosity rover