Stonehenge | Sunrise at Summer Solstice 2019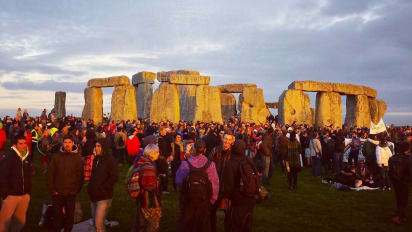 June 22nd is the summer solstice, the longest day of the year in the northern hemisphere. The best place to celebrate this special day is the Stonehenge and Avebury stone circles in the UK. This year. the weather cannot be better, and people from all over the world gather here to join in the celebration.
This highlight reel here let you relive the wonderful sunrise from the air. Enjoy!!