Sesame Street Live! Let's Party!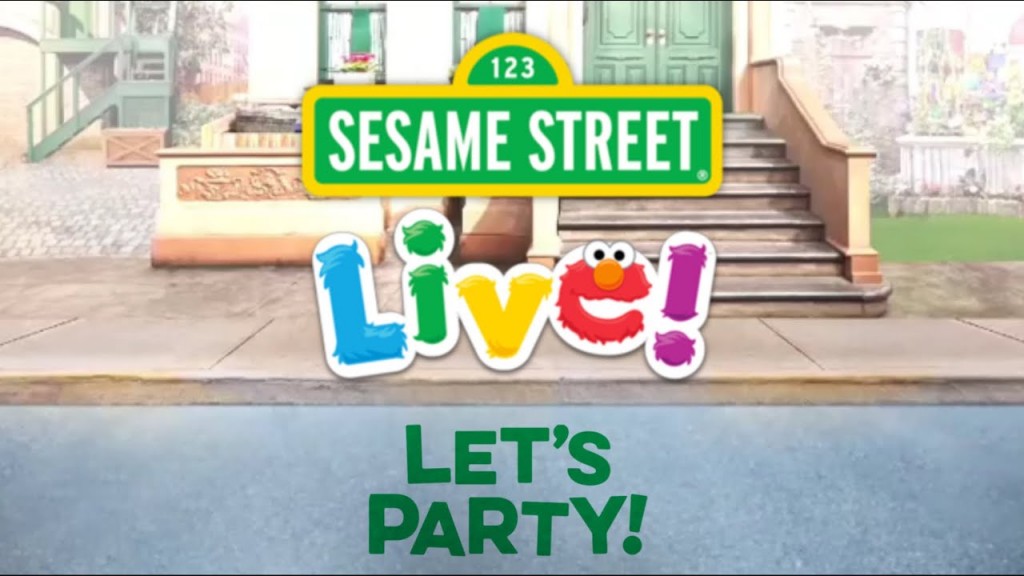 This past weekend, we spent a fantastic Saturday morning at the Sesame Street Live! Let's Party! At Citizens Business Bank Arena in Ontario. Although it was early and raining, everyone was very excited!
It is just like watching an episode of Sesame Street, we learned many words and concepts with the cast, with songs and dances. We learned what it means to be kind, how to recycle, C for community, compromise, and caring.
We also find out what is voting, how it is being bilingual, birds that don't fly, and how to improvise. It was a jam packed of fun learning couple hours!
The production is very nice, a lot of interaction with the audience. Sound and light effects plus the big screen on stage make sure there was not a dull moment at all, and it was fun to all kids and adults across!
We can't wait to go again with our kids and friends!
Oscar learning about recycling and being kind to our environment.
Elmo is here! Everyone screams!
Elmo found out that his two friends are arguing about the theme for the community party.
Sing and dance with Elmo
Rosita is here to tell us about being bilingual and how to Fiesta!
Let's play the guessing game in Spanish with Rosita.
Count is here to "count" the vote of the theme for the party, but since there is only one vote to each idea, no "one" won!
Cookie Monster wants a cookie party! He sings his famous "C is for cookie"
Oh no it started raining, the party has to be postponed!
Intermission: Grover plays "Grover says" with the audience
Colorful dance in the rain with Elmo
We learned some magic spell from Abby and she made the rain disappeared and its snowing instead!
Snowballs fights! Giant snowballs bounced to the audience!
Abby uses her magic to make it sunny and she flys up into the air! Everyone sings the famous Sesame Street theme song "Sunny Day"
Let's party!
Grover comes in dressing as Superhero
More dancing with all the characters
Wow, party poppers! It is so much fun!
We had so much fun!