AmEx Lowers the Minimum Age Requirement to 13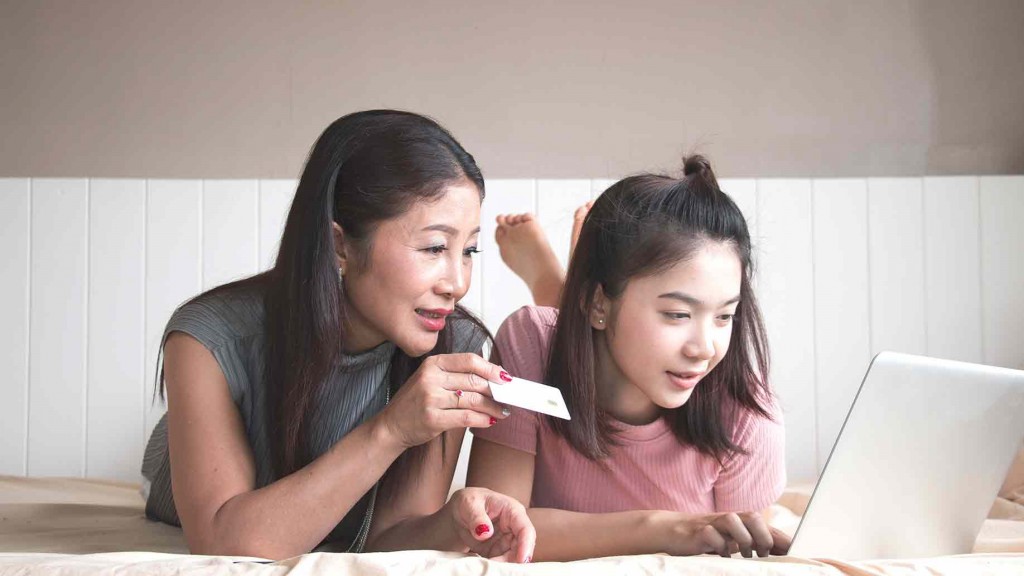 You probably already know that your kids can have their own frequent flyer accounts in most airline programs, but did you know you can often get a reward earning credit card in their name, too? Of course, they can't have their own credit card accounts until they turn 18 and apply, but they can have an authorized user card on your account well before they turn 18 with several banks.
Amex now allowing authorized users as young as thirteen years old
Many banks aren't stellar about advertising the actual minimum age for an authorized user, though some, like Chase, don't seem to have any minimum age at all. The bank that has historically been the best about advertising the minimum age for an authorized user card is American Express. Historically, that magic number for being eligible for an authorized user card with Amex has been 15 years old.
However, as I was reminded by a marketing email set out by American Express last night, that minimum age to hold an Amex authorized user card has recently dropped to just 13 years old.
Personally, I actually feel better about sending a teenager out with a credit card than cash, since there are more built-in protections with cards and you can tell exactly where they have been spending their (aka your) money. You can typically set spending limits on authorized user cards, so you aren't setting yourself or your kids up for too much trouble, though of course don't go this route until they are ready for the responsibity of a credit card.
Build a credit history for your child by being an authorized user
My eight-year-old has had a Chase authorized user card in her name for several years, though of course, we have not actually given it to her to use on her own quite yet. We added her as an authorized user in order to get in on an offer that awarded bonus points for adding a user who makes a purchase with the card in the first three months, but there are also perks for her credit report for being an authorized user.
By being an authorized user on our credit card, she is starting to build a credit history before she even turns 18. This will help her be in a good position when the time comes for her to apply for her own card(s). Just being an authorized user on our accounts won't likely be enough for her to be magically approved for whatever she wants when she 'becomes an adult', but it won't hurt either. As she gets older, lands a part-time a job, and opens a checking account in her own name in a few years, we will take baby steps towards her being ready to manage her own credit accounts.
For now, as a second grader, she is learning about the value of points earned from credit cards, as well as the realities and responsibilities of credit and interest from our periodic discussions. An eight-year-old doesn't need to use a credit card with her own name on it just yet, even though we do technically have one.
If you have been hoping to add your teenager as an authorized user to one of your American Express accounts, you can now do so as soon as they are 13 years old by going into the Card Management section in your online account and selecting 'Add Someone to Your Account'.
Watch out for fees for authorized users
Be aware that there are annual fees for adding authorized user to some accounts, such as on a Platinum card account, though many cards such as The Amex EveryDay® Credit Card do not charge an additional fee for having authorized users.
Have you added your kids as authorized users to any of your card accounts, or is that now on your to-do list since Amex reduced the minimum age from 15 to 13 years old?
source: https://mommypoints.boardingarea.com/2018/05/07/amex-lowers-the-minimum-age-requirement-for-authorized-users/