World's largest pet expo coming to Orange County

The world's largest pet exposition is coming to the " Orange County Fair and Event "Center on April 27 – 29, 2018. Over 1,000 animals will come together in this unique event. Cats, dogs, miniature farm animals, birds, and exotic reptiles giving show guests the opportunity to experience furry, feathered and scaled friends in a variety of different ways.
Splash Dogs at Family Pet Expo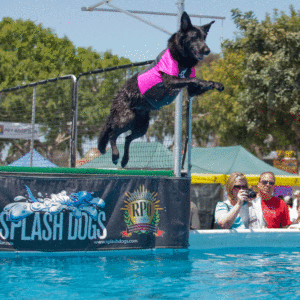 Sea Lion Splash
Police K-9 Demostration
Bird Show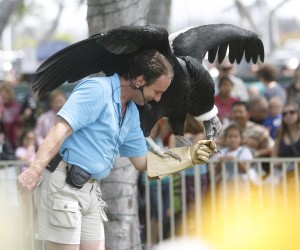 Butterfly Walk Through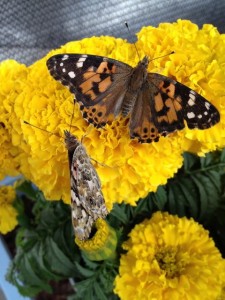 Petting Zoo
Shark Tank Home Aquarium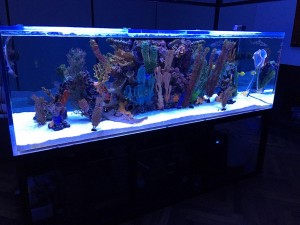 ---
活動資訊:
Location
OC Fair & Event Center
88 Fair Drive, Costa Mesa, California 92626.
Date and Time
April 27 10:00 am – 6:00 pm
April 28 10:00 am – 7:00 pm
April 29 10:00 am – 6:00 pm
Price
General $ 15
Senior ( 60 Y +)  $ 13
Child ( 6- 12 Y) $ 10
More information please visit http://www.petexpooc.org/