SOLES4SOUL SHOES DONATION – March 24 at Temple City !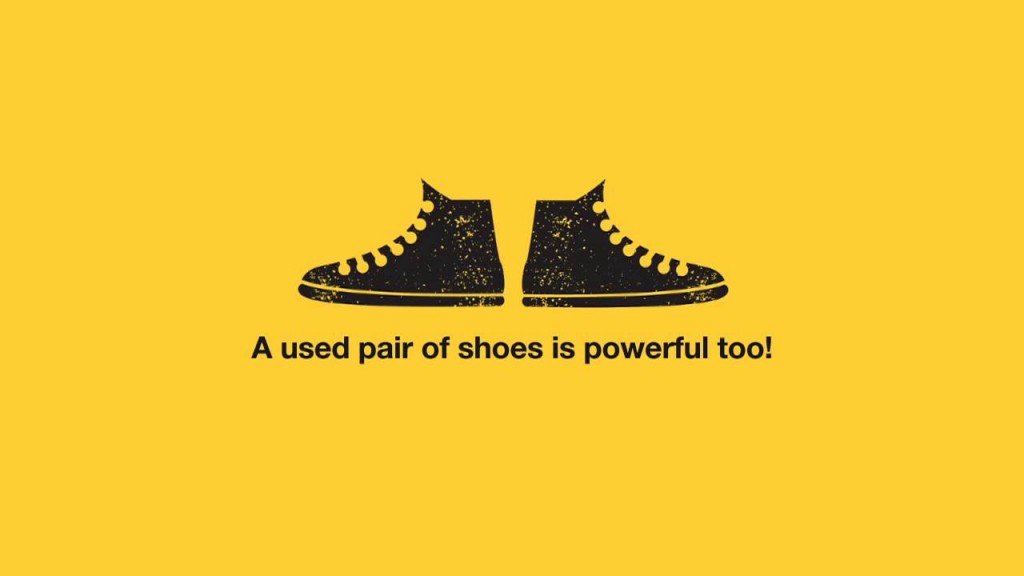 THE POWER OF A PAIR OF SHOES ~ DONATE YOURS NOW!
If you have any shoes( sport shoes ) that you don't need anymore, you can bring it to us.
Date
March 24 , 3:00 – 6:00 pm
Location
5578 Rosemead Blvd., #150, Temple City, CA 91775 [map]
The Soles4Souls, a nonprofit organization, collecting old shoes and sending them to people in the world's poorest countries. If you have old shoes at home just sitting in your closet collecting dust, this organization will take them. They take any kind of footwear in any condition because they say someone somewhere in the world needs it.
Ever thought about the POWER of a pair of shoes?
Since Soles4Souls began in 2006, we've distributed over 30 million pairs of shoes in 127 countries and all 50 US states. But EVERY SINGLE ONE of those pairs makes a difference in people's lives. Watch the video and see how!