Follow Matilda to Universal Studios Hollywood and Celebrate Lunar New Year!
Universal Studios Hollywood welcomes DreamWorks' Kung Fu Panda masters Po and Tigress to its all-new Lunar New Year event as The Entertainment Capital of L.A. ushers in the "Year of the Dog" from Saturday, February 10 to Sunday, February 25, 2018. Lunar New Year is included in the price of admission to Universal Studios Hollywood.
Let's Follow Matilda to Experience the Universal Studios !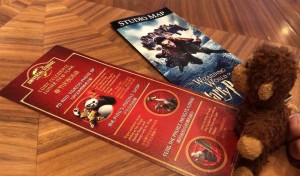 Check it out ! Universal Studios has amazing events for Lunar New Year !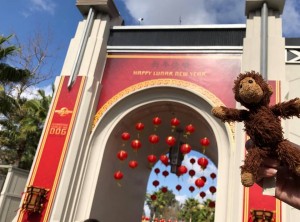 Follow me ! I'll show you all the event highlights!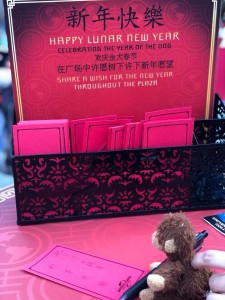 It's time to make a new year resolution….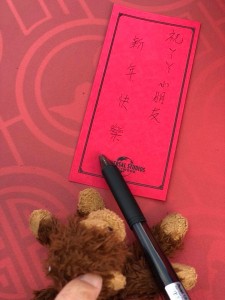 Wish you all a great Lunar New Year !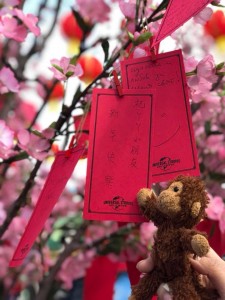 Hope all the wishes come true !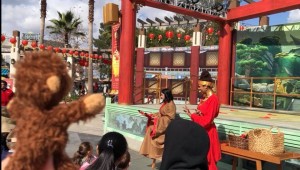 Time to learn some Kung Fu with master Po at Jade Place !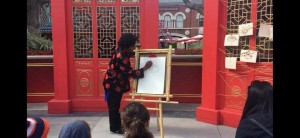 Follow the professional animator to create your own characters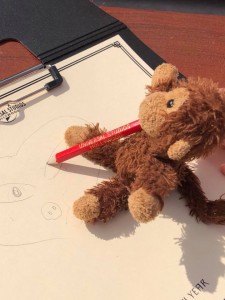 Well, I guess I need more time practicing…..
When you meet minions, don't forget to take pictures with them!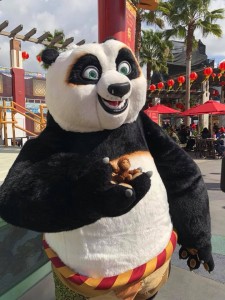 oh my gosh! I met Master Po !I'm so lucky!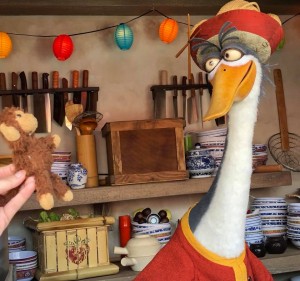 You should visit Mr. Ping's noodle shop !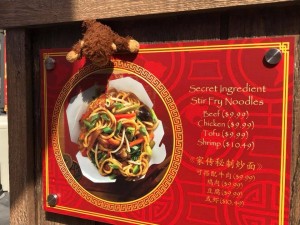 Because it's  delicious !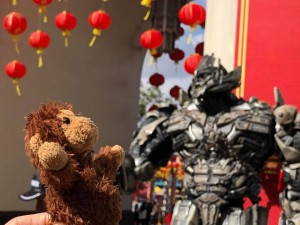 Megatron can speak Chinese!? keep in mind, don't put yourself in red or yellow clothes.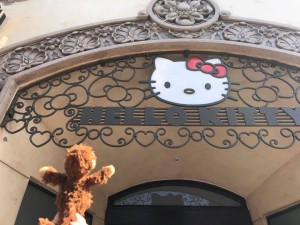 Hello Kitty store is coming to the Universal Studios this year  
And you might see me at the Universal Studios saying
"Happy Lunar New Year to You All"