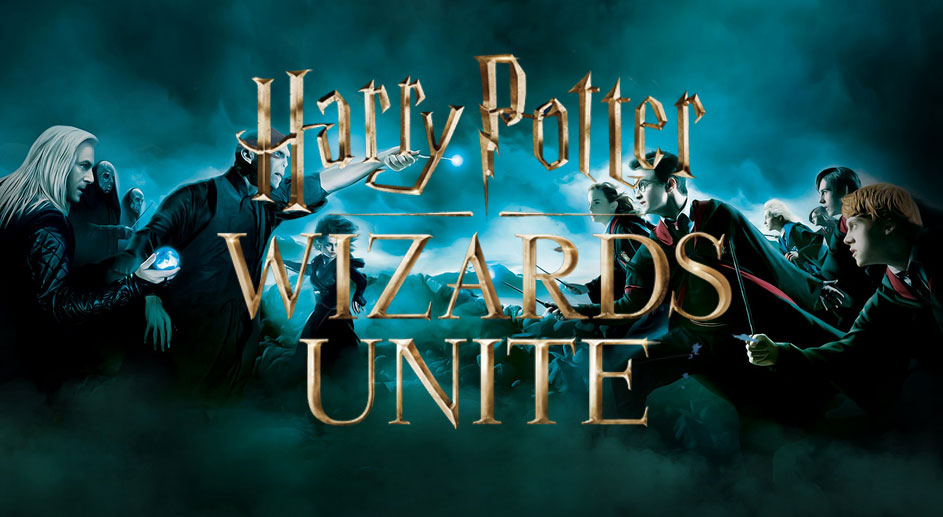 Whether you're a Gryffindor, Hufflepuff, Ravenclaw or Slytherin, you'd better clear out some space on your smartphone. The company behind the extremely popular game Pokemon Go just announced its next video game will be Harry Potter: Wizards Unite.
In a blog post announcing the game, Niantic, Inc. wrote, "With Harry Potter: Wizards Unite, players that have been dreaming of becoming real life Wizards will finally get the chance to experience J.K. Rowling's Wizarding World."
---
Wanna be among the first to learn the newest update about the new AR game? Sign up at the official website by clicking here: 
https://www.harrypotterwizardsunite.com/
---
Like Pokemon Go, Wizards Unite will be an augmented reality game—meaning the world of Harry Potter will digitally join the real world you're living in, using your smartphone's camera. And Niantic, Inc. and Warner Bros. Interactive Entertainment promised this game will push the boundaries even further, "providing an opportunity to pioneer all new technology and gameplay mechanics."
According to the announcement, "Players will learn spells, explore their real world neighborhoods and cities to discover and fight legendary beasts and team up with others to take down powerful enemies."
That's right—you could walk down your own street and possibly come across the likes of Peeves the poltergeist, Sirius Black or even He Who Must Not Be Named. You could even have the chance to prove you know how to pronounce "Wingardium Leviosa," since you'll be casting spells.
Wizards Unite will follow very successful footsteps: More than 750 million people around the world have downloaded Pokemon Go, according to Forbes. And unlike many video games, parents have even joined their kids in the fun of catching 'em all. After all, this game actually gets players up off of the couch and exploring! Fans have said they improved their physical and mental health while chasing Pikachu and pals.
Harry Potter: Wizards Unite's website says it's "coming soon" and promises more details will be released in 2018. If you want to be one of the first to download the game, you can sign up for updates online.
Let's raise a mug of Butterbeer to us Muggles visiting Hogwarts from our very own backyards!