Holiday Teddy Bear Tea @ Langham Hotel
Holiday Teddy Bear Tea @ Langham Hotel
☆.¸.☆ 

Holiday Event Recommendation

☆.¸.☆
Perfect for families with little princesses
Holiday Teddy Bear Tea at Langham Hotel Pasadena
A long-time hotel holiday tradition, Teddy Bear Tea features enchanting holiday decorations, a puppet show, storytelling by one of Santa's helpers, and pictures with Santa!
Adults will enjoy Langham's Signature Afternoon Tea with Wedgwood, and children can munch on child-friendly sandwiches, cookies, hot chocolate, milk and other tasty goodies.
Each guest of Teddy Bear Tea is asked to bring one unwrapped, packaged gift for donation to a children's charity, which will help bring joy to children in need.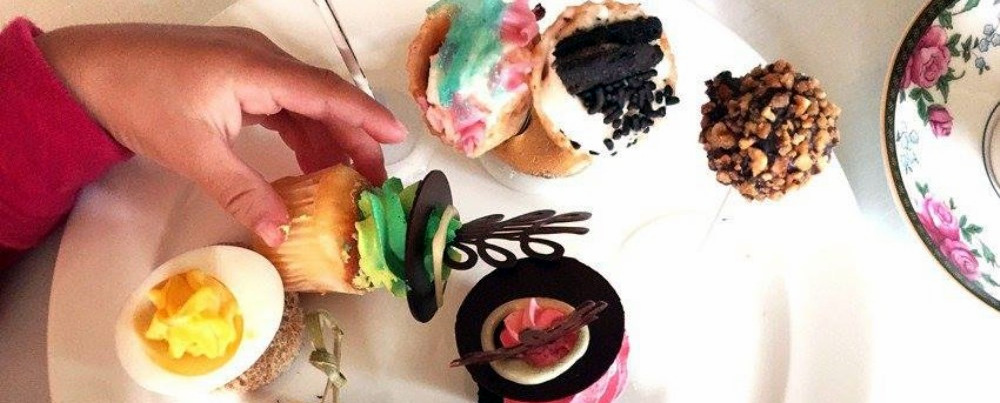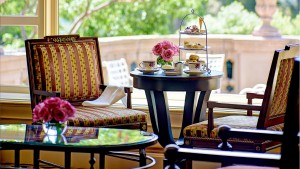 Dates and Time:
November 26 & 27, 11:00 a.m.
December 3, 4, 10, 11, 17-23, 10:00 a.m. and 1:30 p.m.
December 24, 11:00 a.m.
Location:
Langham Hotel, 1401 South Oak Knoll Ave., Pasadena, Ca
Fees:
$52 per adult , $42 per child under 12 (plus tax and gratuity)
Website: click here