Instead of Black Friday, how about enjoy a Green Friday this year?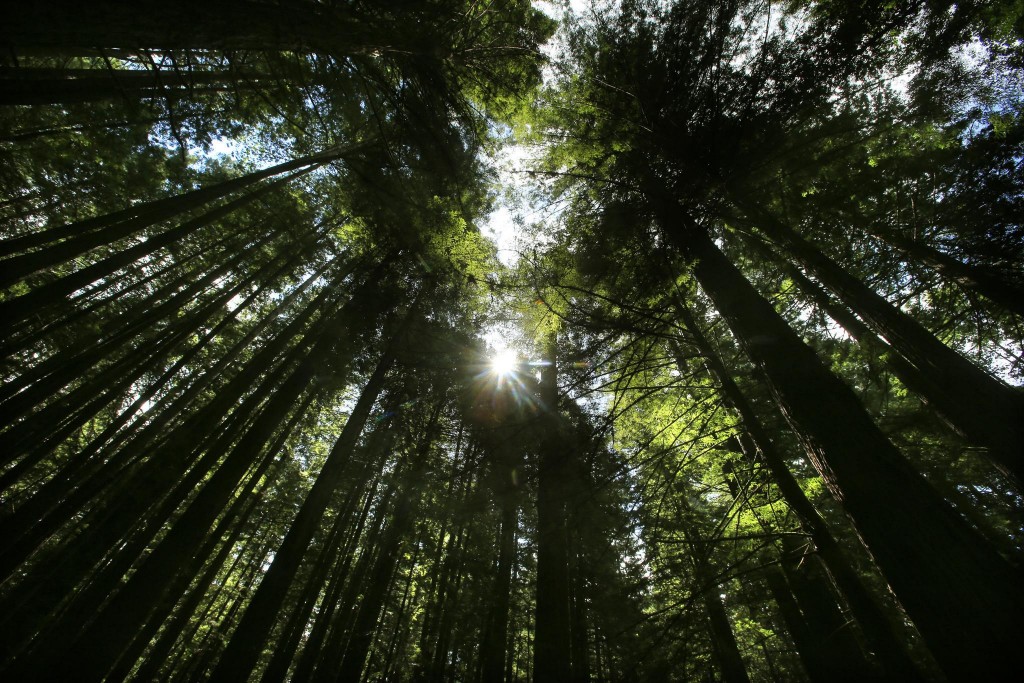 Save the Redwoods League, California State Parks Foundation and California State Parks invite everyone to bring their friends and families to explore 116 beautiful California state parks on November 25 – "Green Friday"! We're providing a free day-use parking pass for you to share time with friends and family and give thanks for our beautiful California state parks.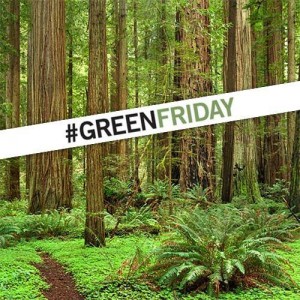 Hurry up and grab one of a limited number of free passes to use at California state parks on Friday, Nov. 25.
Go online now to GreenFriday.org and sign up. You will receive your free pass in email.