CASTING CALL: Disney New Feature Film Magic Camp Talent Search
 Disney New Feature Film Magic Camp Talent Search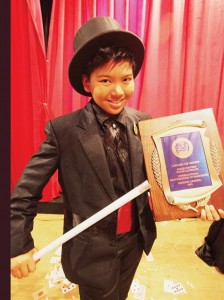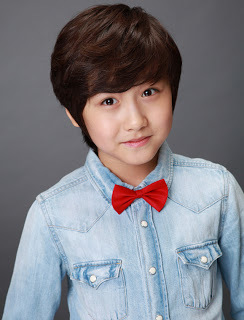 Online auditions are being held for Disney's new feature film Magic Camp, being directed by Mark Waters (Freaky Friday, Mean Girls, Mr. Popper's Penguins) and produced by Suzanne Todd (Alice in Wonderland, Memento, Austin Powers). This film will be distributed by The Disney Studios Motion Pictures.
SYNOPSIS: A failed magician goes back to the camp where he learned his skills to help a group of misfit kids find their magic and try to win a camp competition against all odds.
THIS MOVIE WILL SHOOT IN LOS ANGELES NOVEMBER 2016 – MARCH 2017 
---
SUPPORTING LEAD ROLE ~ KAZ
12-14 years old, to portray a character who is Indian American, Asian American, or Latino. Kaz fancies himself a bit of a ladies man.
He desperately wants to be cool, when, in reality, he's far from it. He's not good at sports and he can't play the guitar so he got into magic in the hopes that he would be cool for once. Then just maybe girls would like him. Unfortunately he's not necessarily good at magic either.
But with the help of fellow camper Judd, by the end of Magic Camp, Kaz becomes a very impressive quick-change artist.
---
How to Audition:
Please upload a photo and video of your boy the this link and enter your contact information:
https://www.castittalent.com/OpenCallSubmissionstd.aspx?roleid=473940&projectid=35149