ODYSSEO by Cavalia is Galloping to Town! ~Part 2
【丫丫重點推介】
上期與大家分享了照片和預告影片,這次我們將分享Cavalia 工作人員的感想心得!
Cavalia 夢幻馬戲王國是由 Cirque du Soleil 的創辦人之一 Normand Latourelle 在2003年創立的。Odysseo 已經在全球吸引了超過四百萬名觀眾!
以下是幾項有關 Odysseo 的世界紀錄:它是世界上最大規模的巡迴演出,擁有全球最大的巡迴演出帳篷(相等於一個 NFL美式足球場)、佔地最大的舞台(17500平方呎),以及數目最多的馬同時自由在舞台上奔跑。。。
2月3日起,Cavalia 夢幻馬戲王國 將在橙縣爾灣首次登場,70 匹駿馬將在巨型帳篷和令人驚嘆的電影化背景前為觀眾展現奇幻的特技和馬戲表演,如果你是熱愛馬匹,這是一場絕對不可錯過的表演(當然,看過的觀眾相信也會變成愛馬之人)!
門票已經快要預購一空,有興趣的話一定要立即行動喔!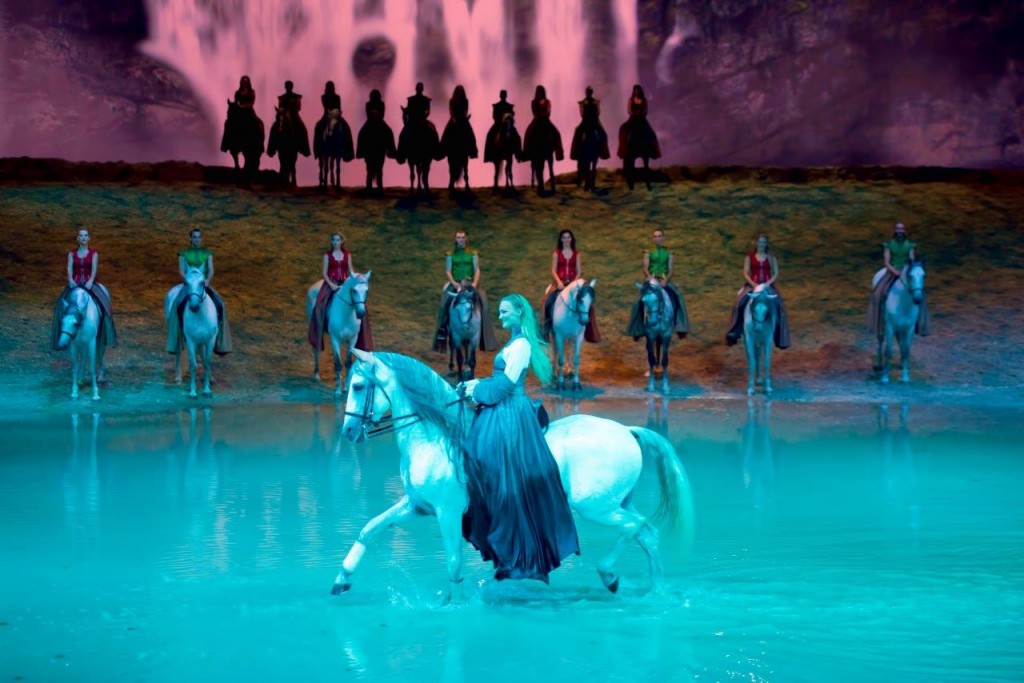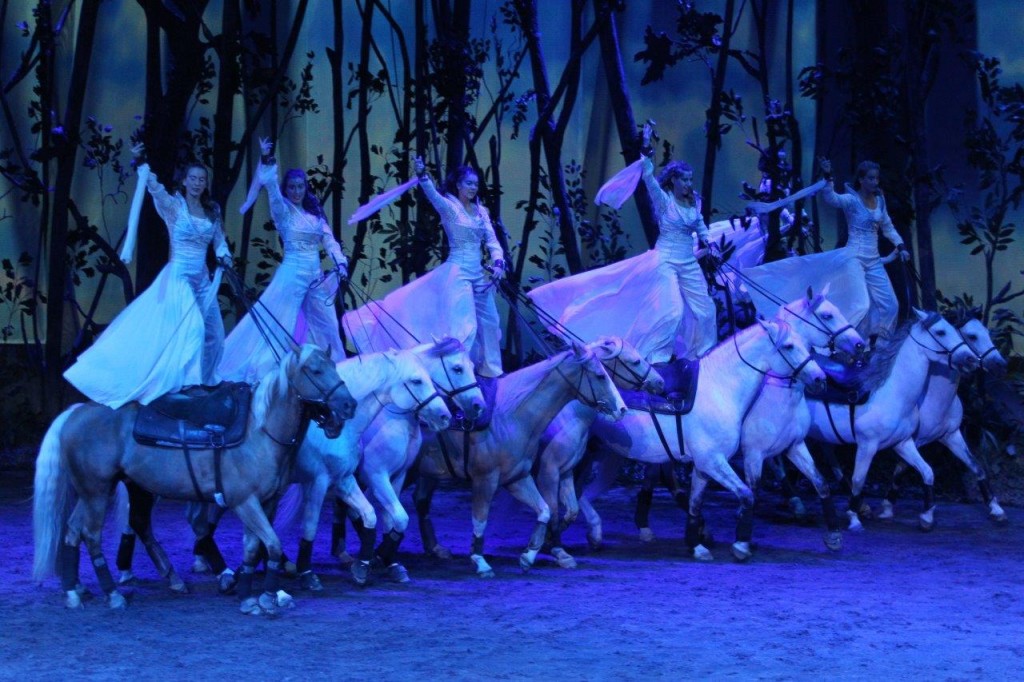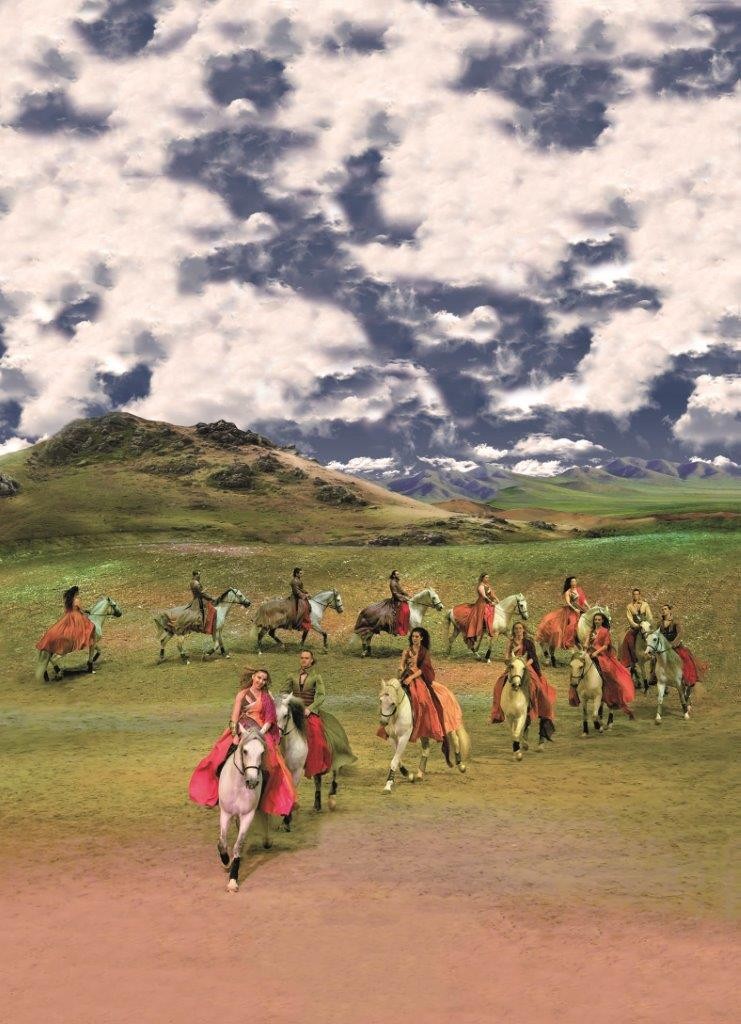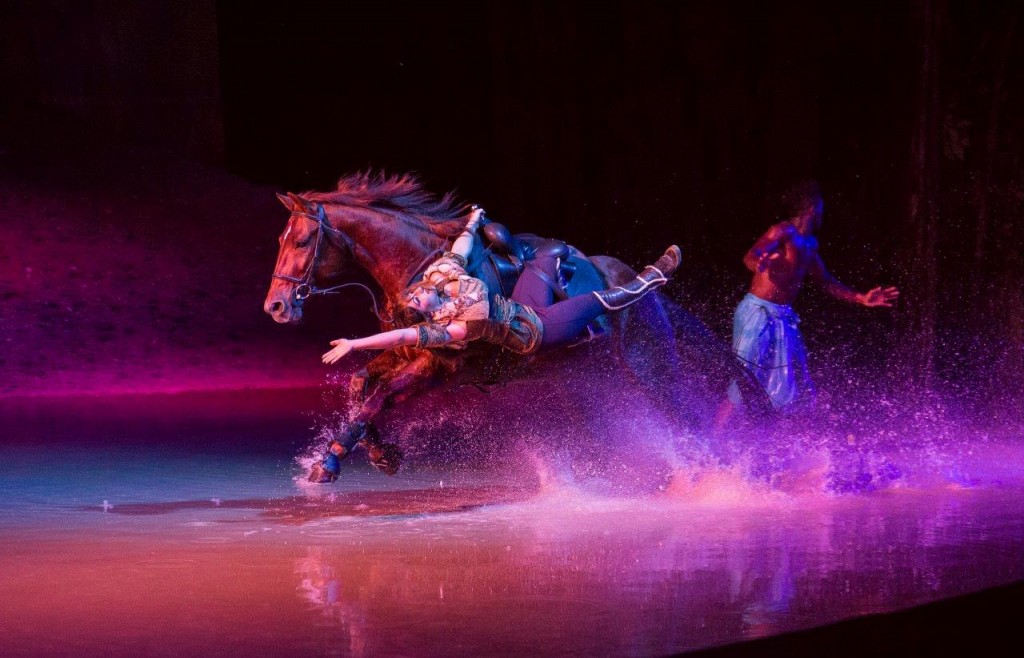 WHAT: ODYSSEO, the new adventure by Cavalia
WHEN: Shows begin Wednesday, February 3, 2016.
Matinee and evening performances scheduled through February 14
WHERE: Under the White Big Top in Orange County
at the junction of the I-405 & the SR-133 in Irvine
TICKETS: Available at www.cavalia.net and by calling 1-866-999-8111.
Tickets are priced from $29.50 to $269.50 + applicable taxes and fees. Special pricing and packages also available for groups, children (2-12), juniors (13-17) and seniors (65+).
ABOUT CAVALIA INC. – Cavalia Inc. is an entertainment company that specializes in the creation, production and touring of innovative shows. Founded by Normand Latourelle, the company reimagines the equestrian and theatrical arts. With its headquarters in Montreal, Cavalia Inc. is an integral part of Canada's cultural heritage, and the largest Canadian-owned cultural enterprise. Its expertise in high technology, multimedia and special effects creates magical, unique, never-before-seen experiences. Its first show, Cavalia, has been seen by more than 4 million people across North America, Europe, Australia, the Middle East and Asia since its 2003 debut. Odysseo, the company's second show, has toured to rave reviews and public acclaim since its 2011 premiere. Follow Cavalia's latest developments at www.twitter.com/cavalia or www.facebook.com/cavalia. #OdysseoOC