Junior Journalists @ Winter Wonderland
小記者們在羅蘭崗《 冰上奇幻王國》的難忘平安夜!
難得難得~~
小記者們第一次去了羅蘭崗《 冰上奇幻王國》一起過了難忘的平安夜!
小記者們更把握機會與主辦單位 STC Foundation 的負責人 John Hsu 及 Anne Ma 交談和採訪,增加了更多有關 Winter Wonderland 的認識,實在是寓學習於娛樂!
小朋友跟一家大小一起玩總是比較溫暖,更加有愛… 看看小記者們玩了什麼?
 日期: 12月 24 日 — 27 日 2:00pm – 10:00pm
地點: Rowland Ranch Plaza (free parking), 18901 Colima Rd, Rowland Heights, CA [map]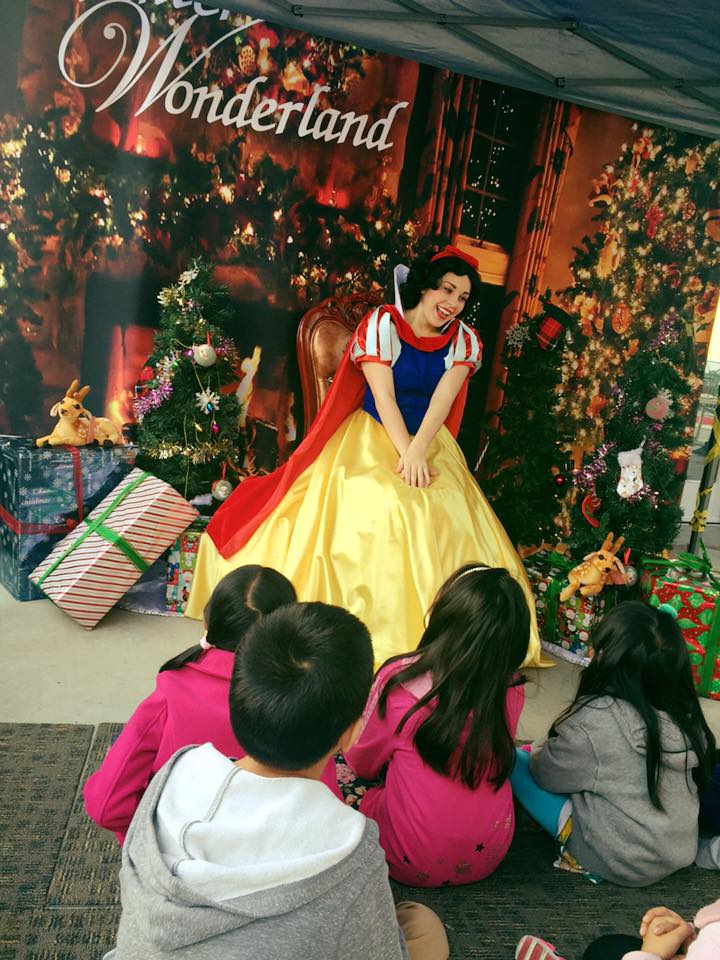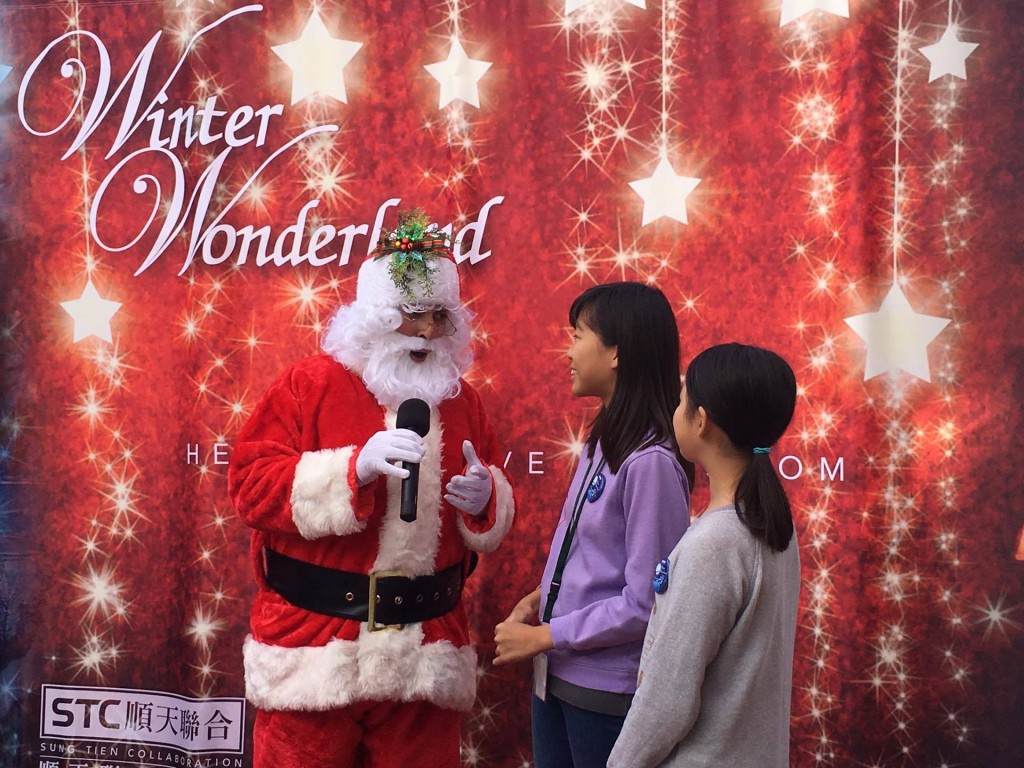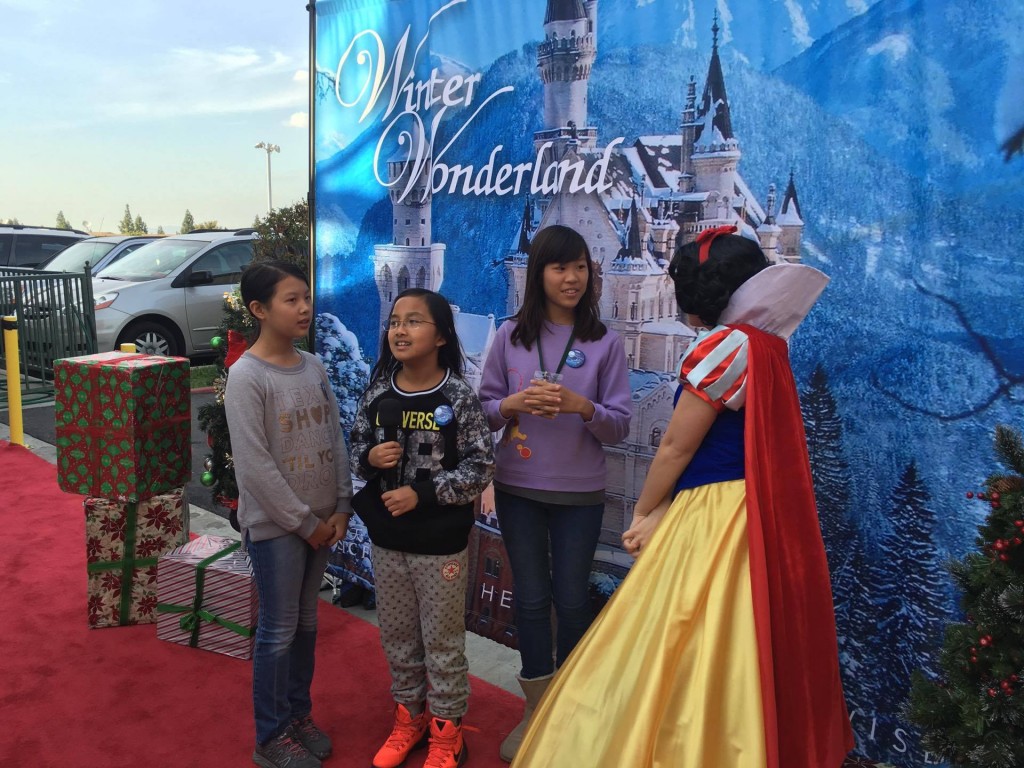 Karen S.
Merry Christmas, everyone! It's the 2015 holiday season, and Winter Wonderland at Rowland Ranch has the perfect theme for it, complete with a winter-themed carriage, Santa, Snow White, and an ice skating rink!
The people who hosted this event are Anne Ma and John Hsu, who have worked hard to make Winter Wonderland possible. Winter Wonderland benefits the community because it provides a place where children and family can experience some winter fun. Children can skate on the "ice" skating rink with provided ice skates. The ice in the rink is not real. In fact, it is made out of styrofoam and a freezing liquid chemical. The ice is not as freezing as real ice should be, but it is moderately cold. The styrofoam prevents injuries or pain when falling on the rink, because it is not very hard. The bad thing is it is not very easy to actually skate on the "ice." You can walk on it, but you probably can't skate or slide.
And what could be better than meeting Santa in real life? He might not be the real Santa, but you'll get to experience storytelling with him. Santa at Winter Wonderland knows great stories to tell you. He also writes a list of naughty and nice kids depending on their behavior. You can change from Santa's naughty list to his nice list if you apologize for doing something wrong. However you can also change from his nice list to naughty, if you did something bad. Hopefully I am on Santa's nice list this year!
If you go to Winter Wonderland you can also ride a beautiful carriage with beautiful decorations! The carriage runs on battery, and it will circle the entire perimeter of Winter Wonderland. While riding the carriage, people might come across Snow White, who will offer to take her picture with you! Snow White is at Winter Wonderland because she heard Santa was going to be there and there would be lots of amazing Christmas activities.
So hurry up and go to Winter Wonderland NOW! The event lasts for a limited amount of time, so be sure to go before it ends!
Jaslyne T.
Merry Christmas! On December 23rd we went to Rowland Ranch for Winter Wonderland, hosted by John Hsu and Anne Ma. When we got there we got to interview them.
They told us about how the staff all work together to solve a problem and they always figured out a plan. We also found out that Winter Wonderland is unique because it has a very special outdoor "ice" skating rink!  We learned about a lot of interesting stuff. We then got to talk with Snow White and Santa. We asked them very important questions, and even though we knew they weren't the real people, (Santa's in the north pole and snow white's with her prince), we still got good information, like we learned that Santa used to live in the South Pole but then moved to the North Pole so he could work with his elves. We also learned that Snow White came to Winter Wonderland to spread Holiday Cheer with the whole community.
Then, we went "ice" skating at the "ice" rink. It was very fun! We got to "skate" on the "ice". After that we went on the Princess Carriage which runs on batteries! It was decorated with beautiful decorations like flowers and ribbons. It drove you around the parking lot and it is fun for all ages. Finally we got to sit in Santa's storytelling chair to tell our own story about Christmas, we told about Patricia the Polar Bear and the very fishy Christmas. My favorite part of Winter Wonderland was probably telling our story of Patricia as we were coming up with our story as we went. That was a very fun day and I hope to come again!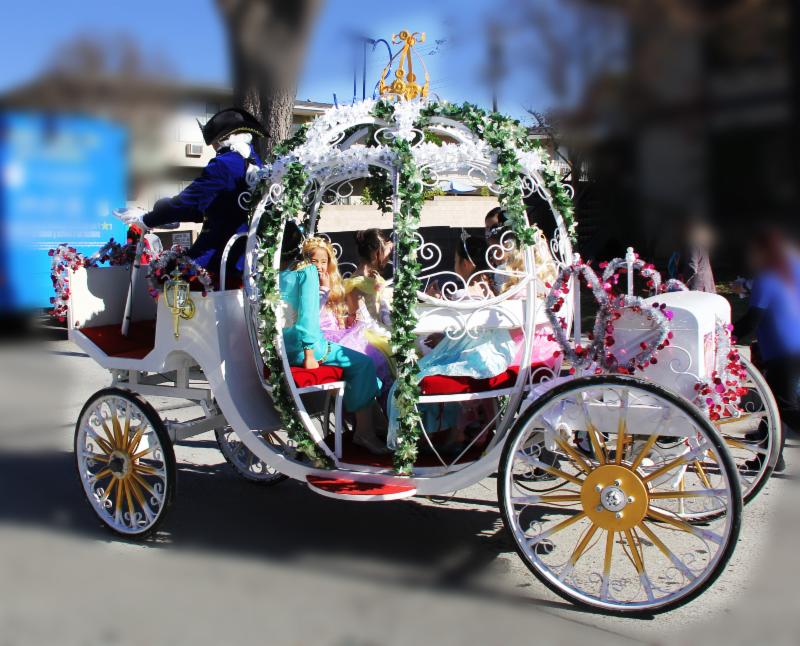 夢幻馬車環繞遊,
一家大小坐上童話馬車,
體驗王子與公主之旅

來自世界上最開心國度的
美麗公主與王子
將要為你帶來夢幻的童話故事
走進真人比例聖誕雪球
拍攝一張節日全家福
過一個暖暖聖誕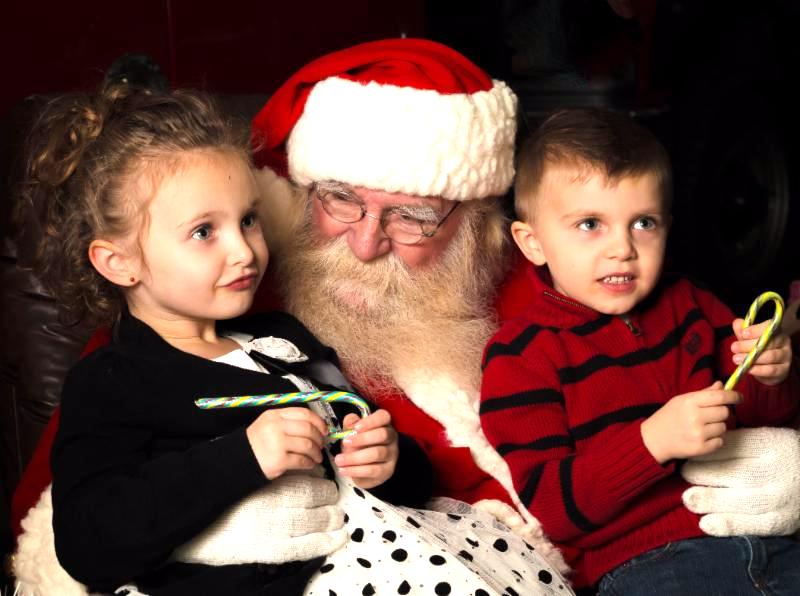 聖誕老公公現場和小朋友說故事
讓小朋友留下難忘回憶
東區首見第一個戶外溜冰活動!