Golden Vision Parental Health Talk: New Challenges on Children's Vision

Detecting your child's vision problems and correcting them early on is the best way to ensure that they thrive in school. Even if a child's vision was normal a year ago, as children grow, their bodies and eyes change. Symptoms of vision problems in young children can be very subtle.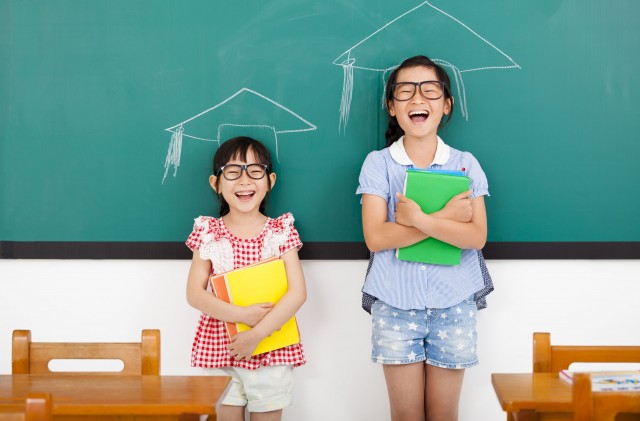 Learn to tackle new challenges to your child's vision ~~ kids today are exposed to blue lights from electronics in unprecedented amount. Blue lights from smart phones, tablets, LED TVs and even lightbulbs are emitted to children for over 7 hours a day. Learn from leading eye health experts about new tactics to protect your child's vision from these environmental damages.
Workshop Topics:
========================
> Does my child >need ortho-K if her nearsightedness is light?
> Atropine or Ortho-K? which one suits my kid better?
> Can eye exercise and outdoor sports really protect vision?
> What are blue light and how does it hurt your vision
> Blue light's risks for health damages: dry eyes, retina damage, sleep disorders, ADHD
> Smart ways to help your child establish good computer habits
> Try on a pair of BluTech filter lenses for free
> Free eye check up for children (appointements required)

Free Admission, please contact us to reserve a spot
RSVP at info@lajajakids.com or call 323.728.7200