Annenberg Beach House Docent Tour
7/3/2022
|
Recurring Event
(See all)
An event every 1 week(s) on Monday, Friday, Saturday, and Sunday that lasts 0 day(s) and 0 hour(s) with no end date
Event Navigation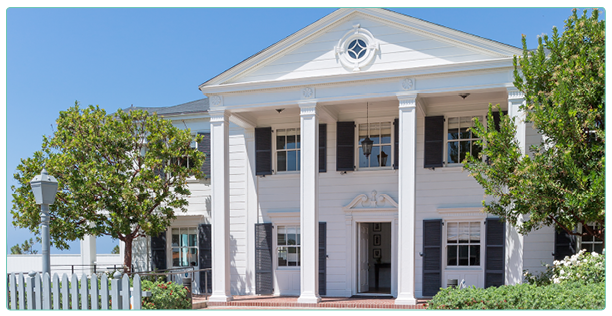 Learn about the rich history of the Beach House from a Santa Monica Conservancy docent. Tours are free, last approximately 30 minutes, and no reservations are required.
The Annenberg Community Beach House at Santa Monica State Beach is a public beach club open to all – no membership required. With spectacular views, splash pad, children's play area, gallery, historic pool, and Marion Davies Guest House there's something for everyone to enjoy at the Beach House, and it's almost time for it to open for good this season, so go get your swim on!
The Beach House Pool is one of the remaining elements from the historic Marion Davies Estate. It features beautiful tiles that were restored by hand, and marble around the deck. The pool and pool deck are complimented by a new Pool House, with changing areas, lockers, and a second floor View Deck that offers spectacular views of Santa Monica Bay.
Please note: Tours are limited to 15 guests. The Guest House may close in instances of inclement weather.
Related Events