【小記者專題報導】天普市 Hello Kitty 柏麗牙科診所開幕 + 杜醫生專訪!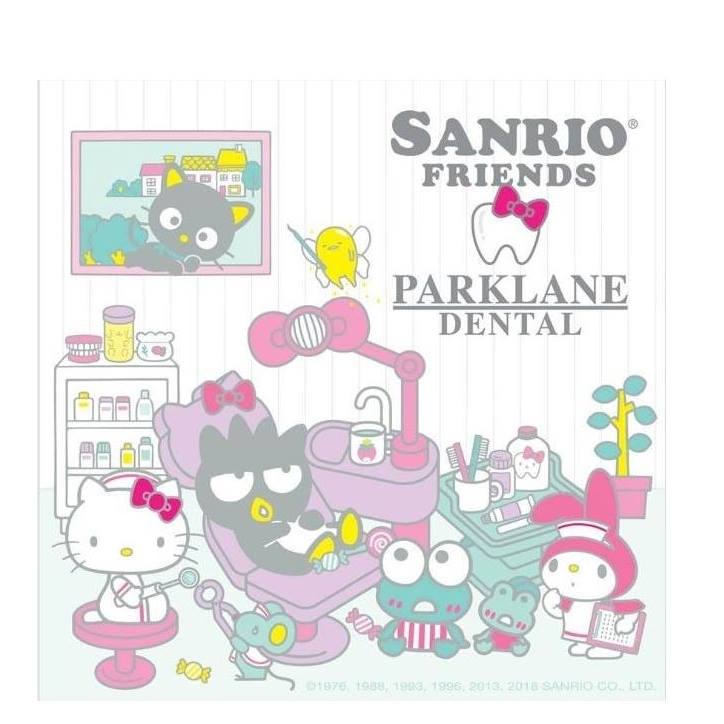 看牙醫大概在讓人心情沮喪緊張的事件排行榜上名列高位,不過如果有一系列可愛溫馨的Hello Kitty(凱蒂貓)、Gudetama(蛋黃哥)、Melody(美樂蒂)等卡通人物作伴,大家的心情應該輕鬆愉快很多吧!
最近開幕的天普市 Hello Kitty 柏麗牙科已經是許多小朋友甚至大人的至愛,在診所開幕當天,三位丫丫小記者 Phoebe、Ryan 和 Carissa 來到開幕禮,與 Hello Kitty 興奮見面,又與創辦人杜振軒牙醫博士面對面訪談(Hello Kitty 沒有嘴巴,沒法接受小記者們的訪問),一起來看看當天開幕盛況和訪談過程!
丫丫小記者:Phoebe Zhang, Carissa Yu, Ryan Lo
拍攝剪接:Justin Zhang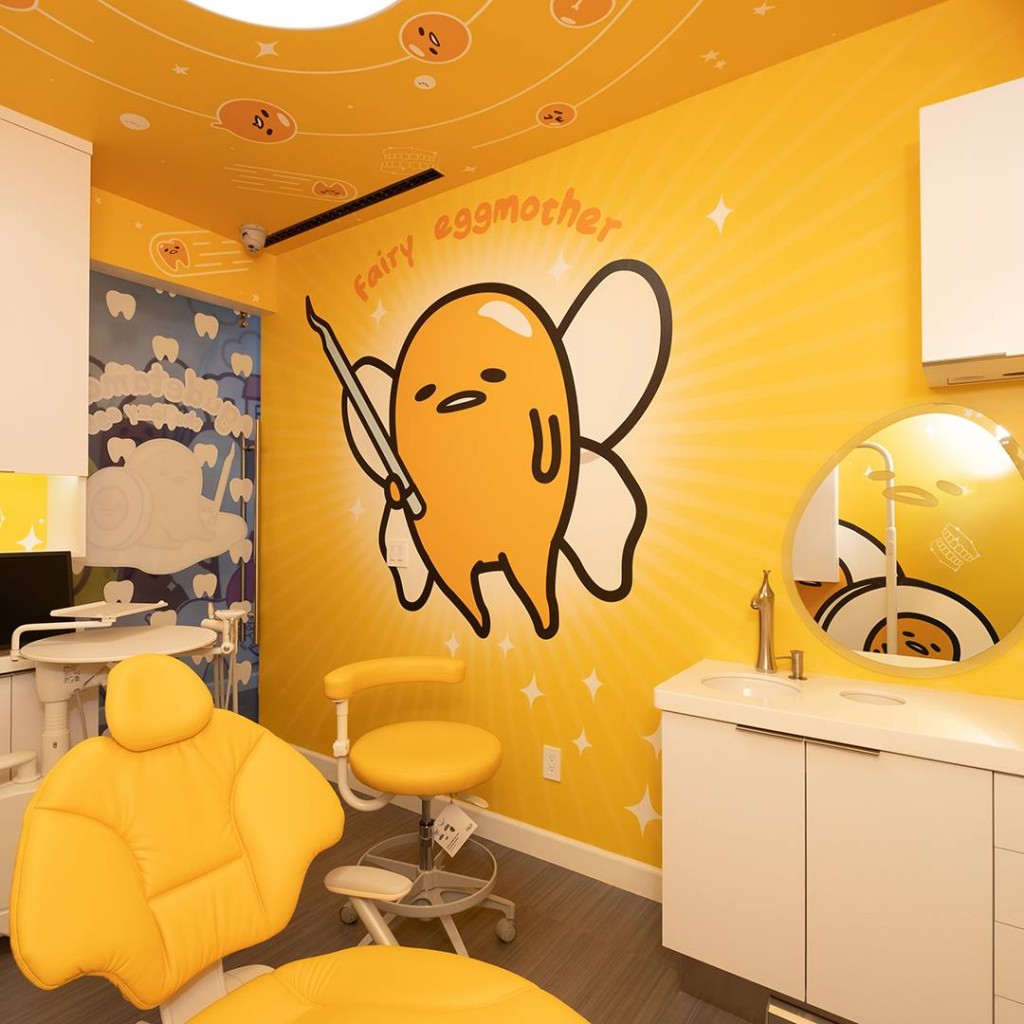 There's a grand opening celebrated at Parklane Dental, located at temple city. They are partnering with Sanrio in the first dental office in the U.S. that features Hello Kitty and Friends. Parklane Dental's hello kitty themed office will help patients of all ages and they will help their patients feel ease when they are taking a trip to the dental. Parklane Dental was founded by Dr.Eric To. He made this dental office that is hello kitty themed because when his daughter was small, she had to go in the hospital to do surgeries so she was really nervous. She had to be isolated with other people so she couldn't really talk to other people. Eric To brought her hello kitty stuff animals so she could feel ease. That's why this dental is hello kitty themed.
They have a pediactric dentistry, orthodontics, oral surgeries, dental implants, and exceptional cosmetic dentistry. When you walk through the door, you're experience and imagination will happen. There is one room that is hello kitty themed that is almost all pink and there is another room that is gudetama themed which is almost all yellow. Next to the hello kitty themed room is the waiting room where there are stuff animals and books.
When I first walked in, I was surprised about how good and detailed it looked. I didn't really see it at the first time because we couldn't go on a tour. The second time I went there, we had a tour so we got to see what was in there. There were two rooms that were themed and I liked the gudetama room more. When I saw the waiting room, I was surprised because it was so detailed and it was so cute. There were soft chairs, bookshelves, books, stuff animals, and light clouds that were in the ceiling. We even got to hold giant toothbrushes. I think my most favorite about this dental is the waiting room because it's so detailed and  cute. Now I will be recommending everyone to come to this dental.