THE ALEX FILM SOCIETY PRESENTS…
SUPERMAN THE MOVIE 40TH ANNIVERSARY SCREENING
Starring CHRISTOPHER REEVE
THURSDAY, JULY 12TH, 2018 7:30 PM
Alex Theatre, 216 N Brand Blvd, Glendale, CA 91203
Purchase tickets online at www.alexfilmsociety.org
Tickets: $17.00, Seniors/Students/Kids: $13.00, Alex Film Society Members: $12.00
現今好萊塢電影界最流行的超級英雄是大家的最愛,還記得超級英雄的始祖是誰嗎?那。就。是。超人SUPERMAN !!! 1978年的電影「超人」不但捧紅了高大俊朗的Christopher Reeves,也奠定了超級英雄從漫畫走向電影的大潮流,至今不衰。
轉眼間,40年過去了,今天再重溫「超人」電影的故事、拍攝手法、特技,讓人感嘆電影科技的快速改變,但我們對英雄的崇拜和憧憬永遠不變。這個星期四 (7/12) 晚,就讓我們一起到 Glendale Alex Theatre 一起重溫復刻版的「超人」,體驗電影的魔力吧!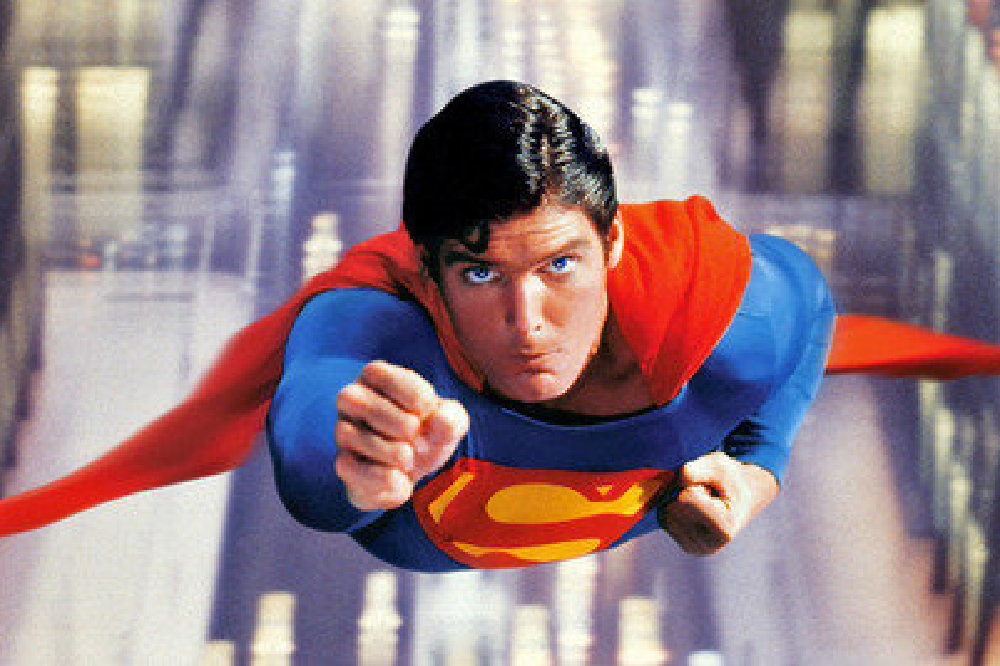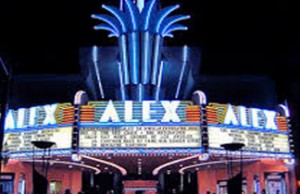 The historic Alex Theatre – Celebrating 93 years as Glendale's beloved landmark 216 North Brand Boulevard, Glendale 91203
Featuring an all-star cast, SUPERMAN THE MOVIE is largely regarded as the most influential superhero origin story to grace the Silver Screen.
As young Kal-El flees his doomed planet of Krypton, his ship crashes in an open field on Earth. Discovered by a farmer and his wife, the couple adopts and raises him as their own son, Clark.  As he ages, Clark discovers that he has powers that ultimately send him on his destiny to become the Man of Steel.
Directed by Richard Donner and set to a John Williams score, SUPERMAN stars Marlon Brandon, Gene Hackman, Ned Beatty, Glenn Ford, Terence Stamp, Margot Kidder, Jackie Cooper, and Christopher Reeve in his iconic role as Superman.  Join us and you'll believe a man can fly!
Screening Classic Films at Glendale's historic Alex Theatre since 1994 (Glendale, June 24, 2018): It was 40 years ago that Producers Alexander and Ilya Salkind teamed up with director Richard Donner to create what is largely regarded as the most influential Superhero origin story to grace the silver screen, Superman the Movie!
When Donner signed on, a script, written by Mario Puzo, was in place, but he disliked the script, so Donner hired Tom Mankiewicz to rewrite it. It was also lacking an actor to play the Man of Steel himself. Redford, Newman, Caan, and Burt Reynolds all turned down the role, so Donner decided to go with an unknown. Casting director Lynn Stalmaster introduced Donner and Salkind to Christopher Reeve, who landed the role after a stunning audition.
John Williams was brought in and ended up composing the infamous score that earned him an Oscar nomination.
Superman boasts an amazing ensemble of actors that includes Gene Hackman, Marlon Brando, Margot Kidder, Jackie Cooper, Ned Beatty, Glenn Ford, Terence Stamp, and Valerie Perrine.
In December 1978, Superman the Movie was released to critical acclaim. To this day, the film continues to inspire and entertain audiences around the world. Come join us on Thursday, July 12th and you'll believe that a man can fly!
The festivities kick off with Fast and Furry-ous, a 1940 Warner Bros. Looney Tunes cartoon that introduced the world to Wile E. Coyote and the Road Runner.
We'll have terrific Superman raffle prizes!
All movie and raffle tickets purchased support the Alex Film Society – a non-profit arts organization. The Alex Film Society is dedicated to the preservation and presentation of classic movies as they were meant to be seen: on the BIG SILVER SCREEN!