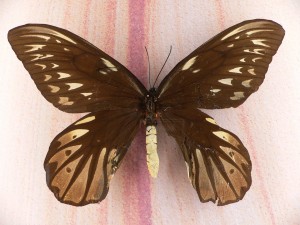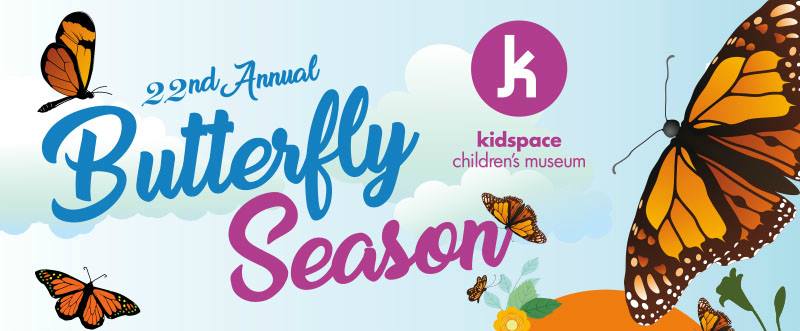 Caterpillar Adoptions (March 17-May 6):
Experience the magic of metamorphosis by adopting a caterpillar from the Busy Bee Learning Store from March 17 through May 6, while supplies last. Newly hatched caterpillars arrive weekly, sales are while supplies last per week.Butterfly Explorations (March 31-May 4):
Daily Butterfly Explorations at 11:45am when families are encouraged to return with their adult butterflies and release them together.
Build a Chrysalis Carrier (April Weekends):
Your butterfly will need a temporary habitat before you release it into nature. Bring a shoebox to build your very own chrysalis carrier on April 7-8, 14-15, 21-22, & 28-29.
Grand Celebration (May 5 & 6):
Butterfly Season will end with a Grand Celebration! Mold a butterfly puddler out of clay, paint butterfly scenes, and design a butterfly kite to wave at the 2pm show.*
*There will not be a live butterfly release at the 2pm show on May 5 & 6.
Dates: Mar 17 – May 6