魔幻光影之森 Enchanted: Forest of Light 炫麗色彩照亮洛城夜空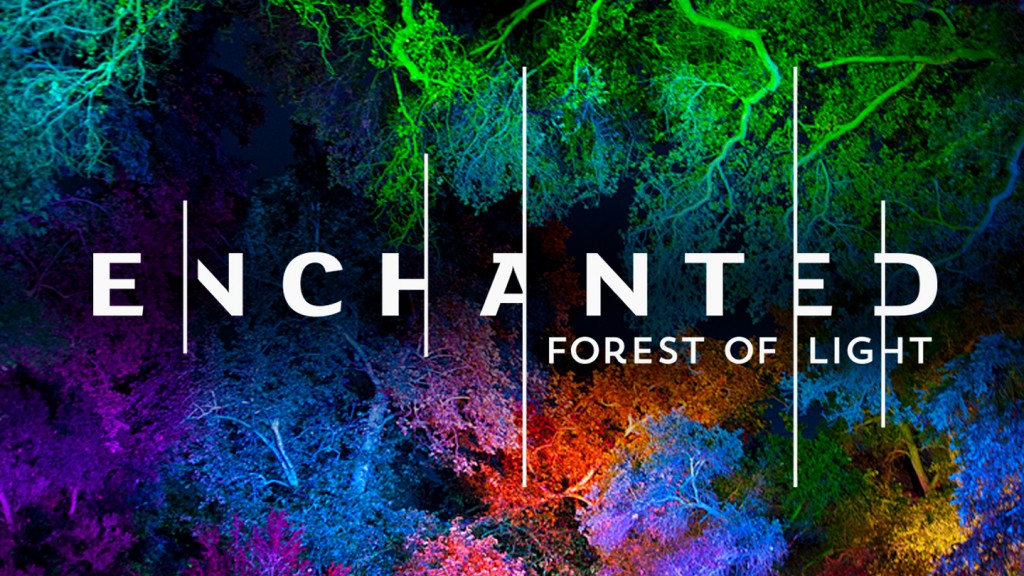 魔幻光影之森 炫麗色彩照亮洛城夜空
音 符 跳 躍 ~ 光 影 伴 隨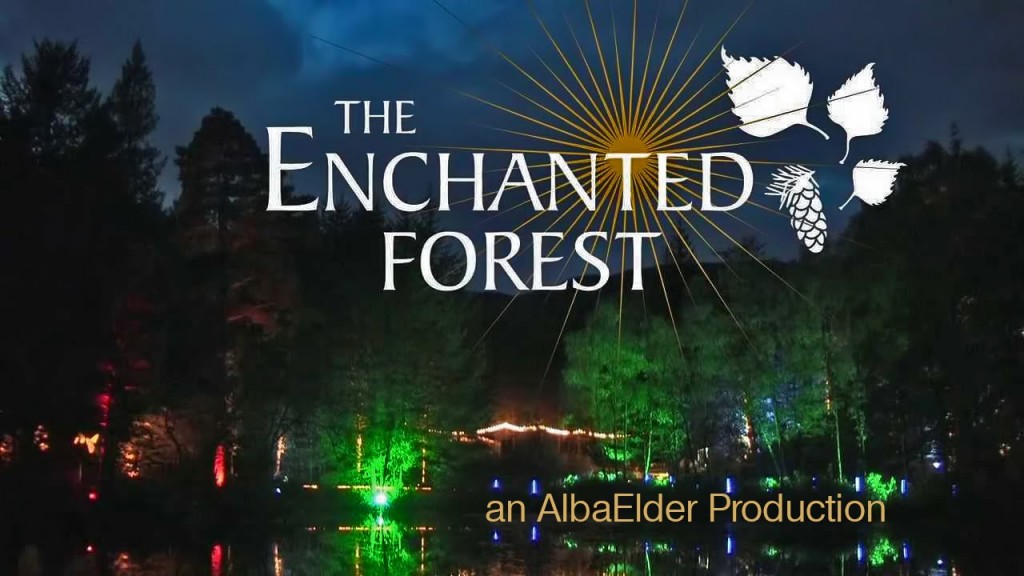 當丫丫來到位於 Descanso Gardens 的 Enchanted Forest of LIght 時,就知道為什麼這個展示要選在植物園舉行,因為七彩的光影將樹木全部化身精靈,投射在萬紫千紅的魅影中。
整個展示共有12個不同的主題,其中三個更是互動展示,光影會隨著觀眾的動作來改變,非常奇幻。
以下是幾個最有特色的主題展示:
Symphony Woods ~ 以變換的燈光配合交響樂團的樂曲演奏,在 Mahler、Verdi、Garbrieli 的名曲作背景,燈光隨著樂曲,色彩和花式在每一秒都有著不同的變化,有時如流水,有時如暴風一般,讓大家享受一場音樂和視覺感官的盛宴
Chandelier ~ 吊著水晶燈的樹林
Hug a Tree ~ 燈色隨著你的擁抱變化
Cauliflower ~ 像紫色花椰菜的樹
Seasons Greetings ~ 利用電腦燈色展現樹林從春天到冬天的變化
整整一英哩的光影步道在植物園著名的日本花園結束,由於餐廳和精品店都特地在晚上開放,大家還可以悠閒地享受熱飲和美食,以及節日購物的樂趣呢!
---
魔幻光影之森
Enchanted: Forest of Light 
Dates: November 25, 2016 ~ January 8, 2017 (closed on 12/24 & 12/25)
Time: 5 to 10 p.m. nightly
Location: Descanso Garden, 1418 Descanso Drive, La Cañada Flintridge, CA 91011 [map]
website: www.enchantedla.com
Tickets: $28 (general); $24 (seniors and children 3 to 17); children under Free
*tickets are timed, please sele
---
ILLUMINATING COLOR
In La Cañada Flintridge, Descanso Gardens will be bathed in gorgeous color when "Enchanted: Forest of Light" debuts.  For 43 nights, starting on November 25th, Descanso's hallmark oak trees and and botanic collections will be the stars of this exciting holiday season light show event.
SPECIAL LIGHT EFFECTS
Lightswitch, an industry leader in creating high-impact theatrical and environmental light effects, is creating 10 unique lighting experiences that illuminate some of Descanso's most beloved locations, including the Oak Grove and the Camellia Forest.  Visitors will stroll along a one-mile walk through the Gardens to see these large-scale light displays.  Three of these displays will be interactive, allowing visitors to manipulate the lights and sounds.
HIGHLIGHTS
The Symphony of Oaks invites visitors to manipulate the sounds and lights in the Oak Grove.  The walk concludes with a spectacular light display in Descanso's iconic Japanese Garden, which celebrates it's 50th anniversary this year.  Enjoy a stop for hot cocoa or an adult beverage and dinner or a snack along the way.
SCHEDULE
This multi-generational experience, designed to delight all ages, will be presented daily starting Friday November 25th through Sunday, January 8th.  Hours are 5:00 PM to 10:00 PM.  "Enchanted: Forest of Light" will be closed Christmas Eve and Christmas Day.