【電影角色試鏡】Steven Spielberg 新電影尋找一位能說流利中文的10-13歲男生擔任重要角色
真是太好的好消息!想不想成為 Steven Spielberg 新電影的男主角?
一向喜歡以小朋友角度來說故事的好萊塢大導演Steven Spielberg 即將要開拍一套名為「Ready Player One」的新電影,
現在電影公司正在積極為其中三位重要角色進行公開試鏡。
【電影角色試鏡】
三個角色分別為:
1)SHOTO:  能說流利中英文的10 – 13歲華裔男孩,飾演與主角一同歷險的好朋友
2)WADE WATTS: 18歲左右白人大男生,真誠、幽默、有人緣,飾演男主角
3)DAITO: 20歲左右日裔大男生,能說流利日語和英語,飾演與主角一同歷險的好朋友
Steven Spielberg's new movie Ready Player One is holding nationwide open casting call and is now accepting video auditions for lead roles in the new movie.
Casting directors Ellen Lewis and Debbie DeLisi Casting are now casting several lead roles in the new Spielberg movie. Casting directors are looking for kid and teen actors to audition for roles in the movie. Producers are especially looking for Asian-American actors to work on the upcoming Steven Spielberg movie.
Steven Spielberg's 'Ready Player One' Open Casting Call for Lead Roles
Casting directors are casting the following roles:
Accepting nationwide submissions for a Steven Spielberg film "READY PLAYER ONE" (based on the novel by Ernest Cline). Incredible opportunity! Casting Directors: Ellen Lewis & Debbie DeLisi CASTING: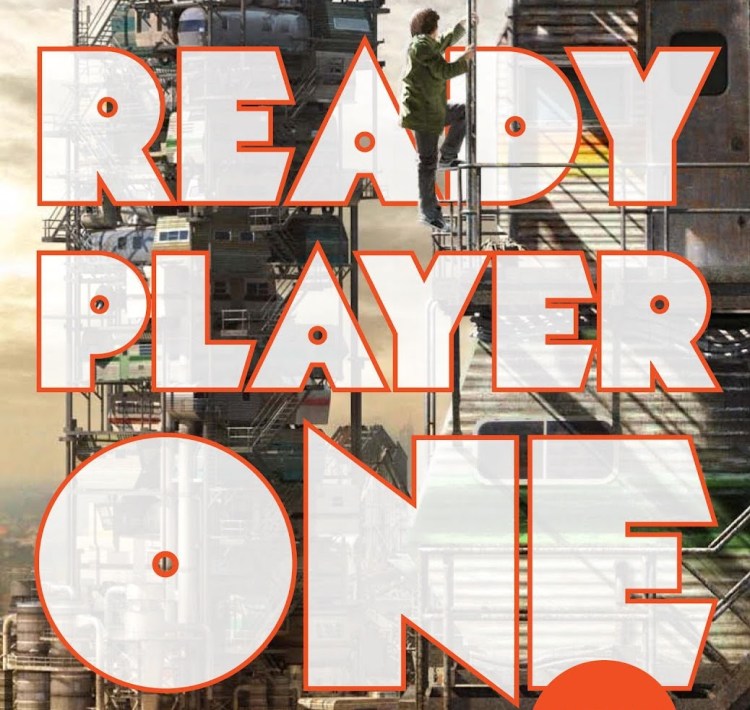 WADE WATTS:
To play 18-19 (up to age 24 if able to portray 18-19) yrs old, male, clean cut w/a sense of humor. Overweight or underweight. A sincere & passionate player in the Oasis. Not the most confident guy outside the Oasis, but Wade gains boldness & nerve as his worlds collide. He uses his skills & the support of his friends to rise above each challenge.
SHOTO:
To play 10-13 yrs old, male; to play Chinese, hip & knowing for his age. He speaks MANDARIN & English FLUENTLY. Wade's friend in the Oasis who joins with him to complete the competition. Please note: Actor should be bilingual: Mandarin & English (applicants must be submitted by parent or legal guardian if applicant is under 18 yrs of age).
DAITO:
To play 20 yrs old, male: to play Japanese. He speaks JAPANESE & English fluently. One of Wade's friends in the Oasis who joins with him to complete the competition. Please note: Actor should be bilingual: Japanese & English.
---


網上報名試鏡方法:
To submit: Go to http://www.readyplayeronemoviecasting.com/.
Deadline 2/16/16.
If you'd like to receive additional speaking role casting notices for Ready Player One, email the casting directors at delisicreative@gmail.com w/your first & last name in subject line, along w/primary city/state of residence.