Madrona Marsh Friday Fun with Cindy Reid 濕地公園週五親子遊
7/1
|
Recurring Event
(See all)
An event every 1 week(s) on 星期五 that lasts 0 day(s) and 0 hour(s) with no end date
$5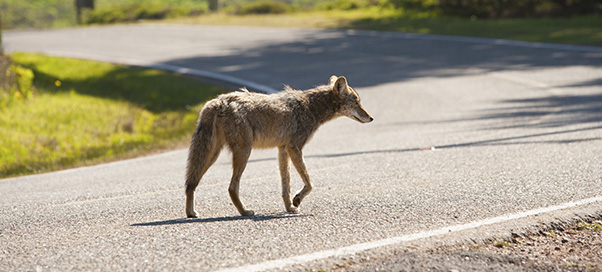 10:00 am – 12:00 pm
Free to the public.
Friday Fun" is a hands-on program for preschoolers, ages 3-6 years and their parents or guardians. The program will incorporate story time, science, art and a tour emphasizing the chosen topic. Some weeks there will also be potting and other activities. The topics emphasize respect for all living things and prepare the children (and parents) to be good stewards of the planet.
Pre-registration is required. Space is limited to 20 children.
Cost: $5 Donation
www.friendsofmadronamarsh.com.
Contact: (310) 782-3989