洛城玩雪樂園
11/8/2019

-

12/29/2019

$16 - $69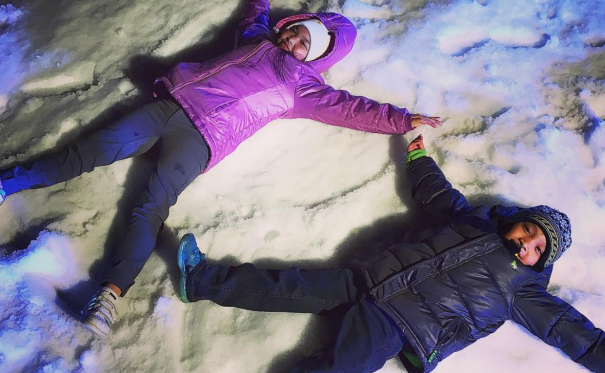 洛杉磯的溫暖天氣,讓你感受不到冬天的來臨?不要緊,距離洛杉磯市區5分鐘車程的道奇棒球場旁邊就有一座玩雪樂園。你可以在超過10,000平方呎的真雪滑道玩溜雪胎每條雪道都有不同主題(雪怪、極光、企鵝、雪崩、雪狐等),讓你玩得超過癮~~
你還可以流連在九英畝的迷人冬日仙境,天上還會飄下真雪(每小時還會刮起真雪「風暴」),晚上還有讓你置身其中的森林雪人主題燈光秀 . . . 林林總總,是不是讓你很心動?
Experience multiple winter themed PowderPak synthetic tubing lanes built directly onto the giant hills of The Old Lodge at Montecillo De Leo Politi Park! Only 5 minutes from Downtown LA! Hop on a tube and fly through twinkling light archways, decorated trees and falling snow!
Snow in LA? How about a blizzard… every hour! Just five minutes from downtown, Angelenos can find more than 10,000 square feet of snow tubing.
Tubing lanes are of varying lengths and thrill levels. Other fun includes interactive light shows, frozen time photo booth,animated penguin holiday light path and and the giant glowing mountain light show.New this year: the Enchanted Crystal Winter Garden, with over 30 glowing crystals, some over 10 feet tall.
Warm clothing suggested. Parking is free.
Advance ticket purchase is strongly recommended, as sessions sell out (and some discounts are available in advance online).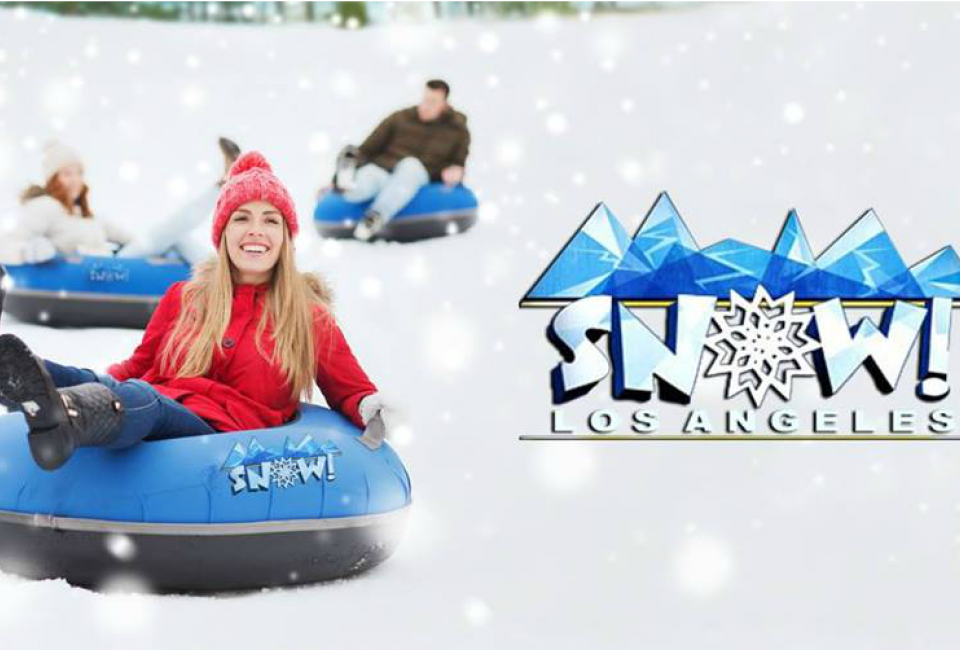 Related Events