Rosemead Moon Festival
9/15/2018

-

9/15/2019

Free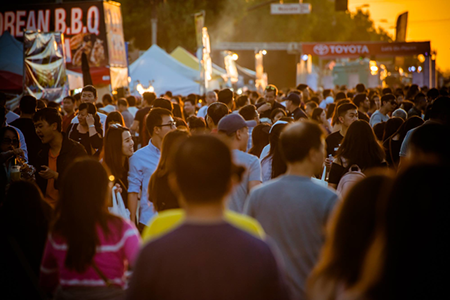 在中秋節即將來到之際,一年一度的洛杉磯中秋歡樂街會9月15號 (星期六) 再次在Rosemead Valley Blvd. 舉行,現場有將近一百二十個各式美食和特色商品攤位參展,打破了歷年參展廠商數目的記錄!Rosemead 歡慶中秋夜今年已經是第五屆舉行,在洛杉磯地區是非常有影響力的華人社區活動。
好食攤位包括鮑魚撈飯、卡通玉子燒、夏威夷蜜糖冰、港式夾餅冰淇淋、盆栽雪糕、烤龍蝦、羊肉串、煎餅果子、水信玄餅、桃膠飲品、台式果茶、冰沙、奶茶、臭豆腐、粉涼皮、胡辣湯等,讓你吃得好滿足!
精彩的節目將在現場演出ETTV 新人王. Agua Caliente 賭場玩遊戲派月餅, 洛杉磯最走心的華人街舞工作室M.A.D Dance Studio的街舞表演, Tina Modeling 模特走秀,另外也有民族舞, 韓式舞蹈,少林功夫, 散打表演, 歌唱和說唱表演等等。
活動時間下午3:30到晚上11:30。免費入場,適合全家一同前往,現場還有小朋友玩樂特區跳跳屋、遊戲攤位等有趣活動。
Date/Time: 9/15/18 (SAT) 3:30pm – 11:30pm
Address:Valley Blvd, Rosemead (Between Walnut Grove Ave and Rosemead Blvd)

Free Admission
Come celebrate at Rosemead's Moon Fest on Valley!!
This FREE ADMISSION festival features a night market full of delicious street food & drinks as well as games and entertainment from over 100 vendors! We will close down Valley Blvd for this family friendly and multi-cultural festival!!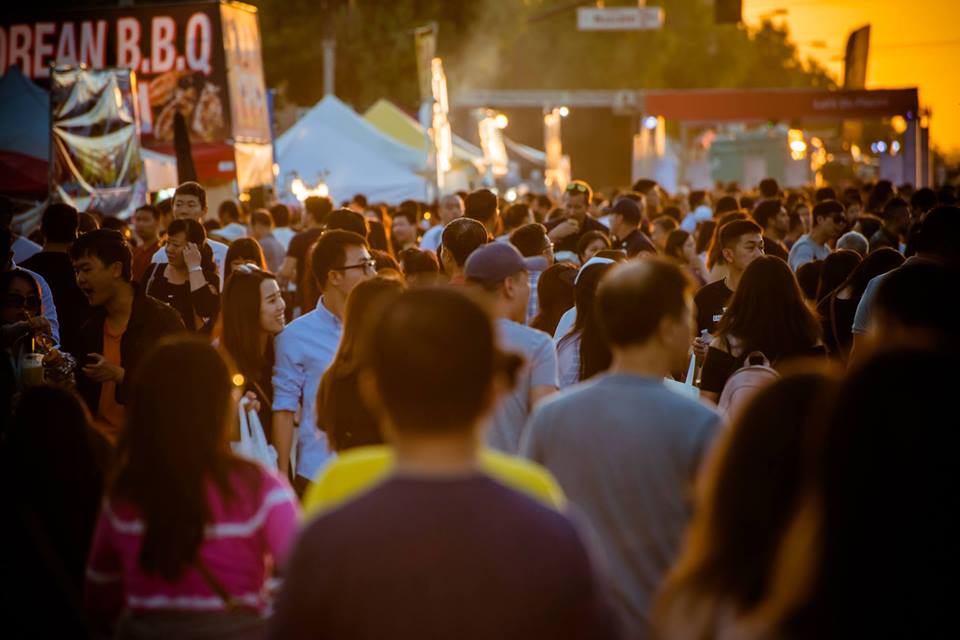 _________________________________________________
What is Moon Festival?
The Mid-Autumn Festival is the second most important festival to Chinese people after the Spring Festival a.k.a New Year Festival. Every year, when the festival comes, Chinese go home from every corner of the country and the world for family reunions.
Chinese people believe the full moon is a symbol of peace, prosperity, and family reunion. On Mid-Autumn night the harvest moon is supposed to be the brightest and fullest of the year, so the festival is also known as the "Day of Reunion" and the "Moon Festival"
Related Events