Get Free Ticket to See America's Got Talent in Pasadena!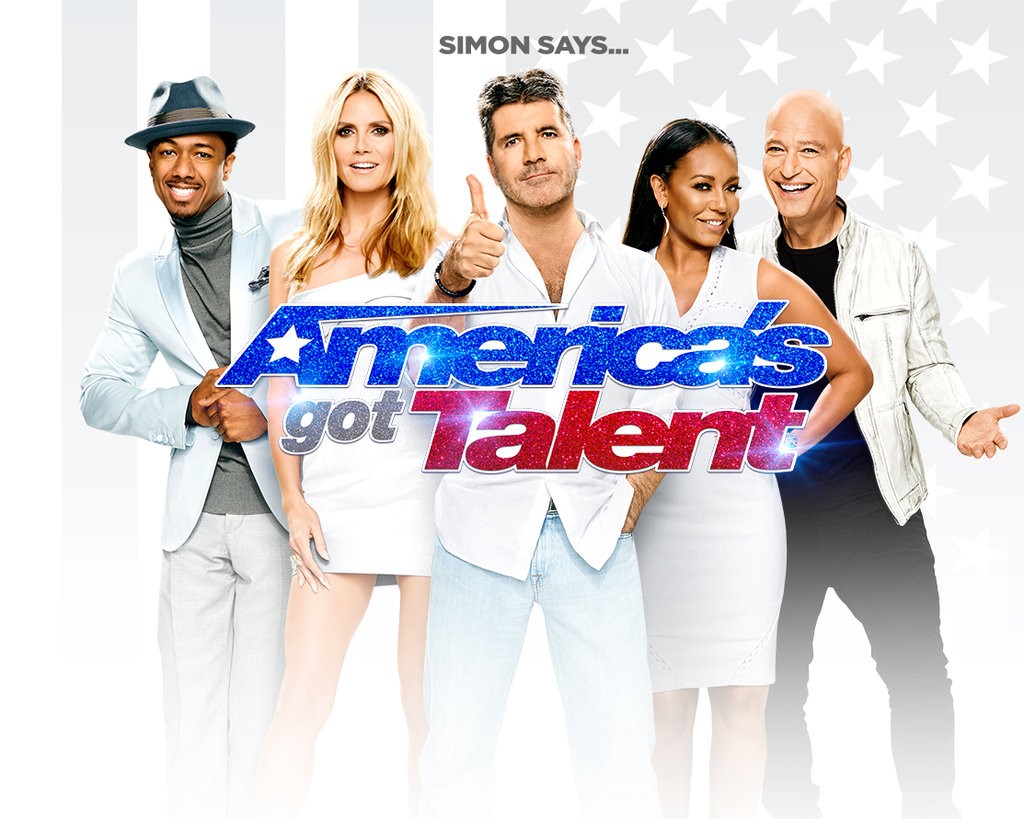 America's Got Talent is back and admission is FREE! Join judges Simon Cowell, Howie Mandel,Heidi Klum, Mel B, and host Nick Cannon in the studio audience as the country's best performers compete LIVE. This is going to be the show's biggest year ever- more audience giveaways and prizes, celebrity guests, and more talent than ever before. If you've never seen America's Got Talent in person, get ready to be blown away.
The show is returning to the Pasadena Civic Auditorium and tickets are available to attend March 6th-9th and March 15th-21st. If you aren't able to attend those dates, the show will also tape March 28th-31st, but tickets are not yet available.
The minimum age to attend is 10.
We're looking forward to another great season of NBC's hit show and look forward to sharing the journey with you!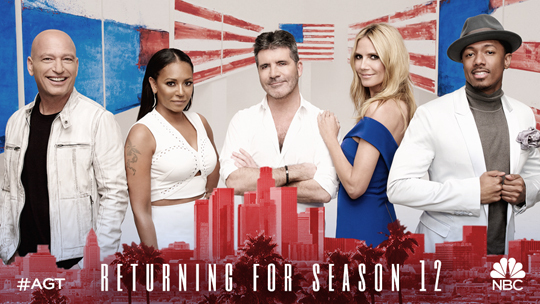 For more information and to print free tickets, please click here:
http://on-camera-audiences.com/shows/Americas_Got_Talent?camefrom=EMCL_1492365_57676287
When requesting tickets, please enter 'PCA' as your code for priority, front of the line admission