Jazz Prodigy Joey Alexander Performs at The Broad Stage Santa Monica ~ 10/15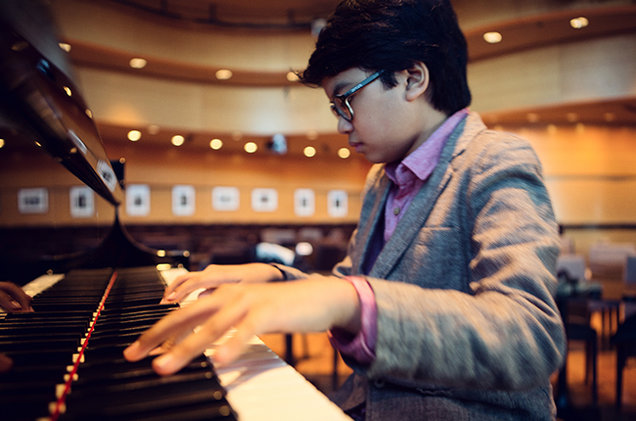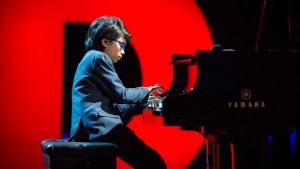 The Broad Stage in Santa Monica presents 13-year old self-taught jazz pianist phenomenon, Joey Alexander ~~ Having captured the hearts of music lovers everywhere at the 2016 GRAMMY Awards with his breathtaking performance, 13-year-old jazz pianist Joey Alexander is well on his way to becoming one of the all-time greats. With a debut album, My Favorite Things, earning raves across the board, don't miss this chance to experience one of the most talked-about newcomers in years.
Joey Alexander is an Indonesian jazz pianist and child prodigy. He released his first album, My Favorite Things, on May 12, 2015, at age 11.
Alexander taught himself to play jazz at age six, and has performed for Herbie Hancock, Bill Clinton and Barack Obama. In 2014, Wynton Marsalis invited Alexander to play at the Jazz at Lincoln Center's 2014 gala, which made him an "overnight sensation", according to The New York Times.
Alexander won the Grand Prix at the 2013 Master-Jam Fest, and performed at the Montreal and Newport Jazz Festivals in 2015.
"A thoughtful musician as well as a natural one, with a sophisticated harmonic palette and a dynamic sensitivity." -The New York Times
Date: Saturday, October 15
Time: 7:30pm
Tickets: $145/$130/$105
Website: www.thebroadstage.com/en/Performances/Jazz/16_17_Productions/joeyalexander/